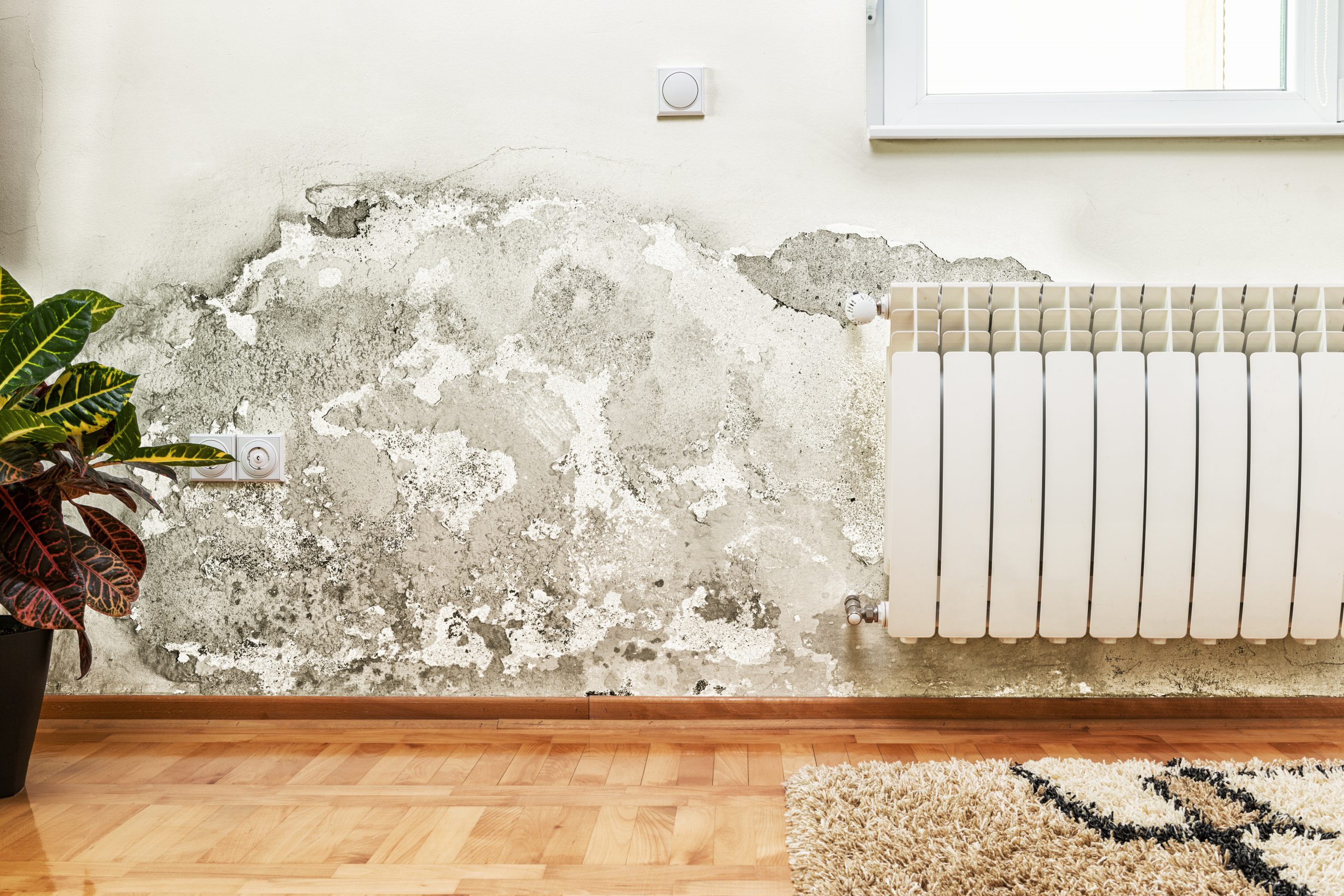 APP Damp-Proofing Services
Damp-Proofing Solutions
Damp is a common problem in homes. Blistering paint, peeling wallpaper, unpleasant smells and mould are often the tell-tale signs and it can be a frustrating problem to manage. Left unchecked, it can lead to more serious structural damage and can impact the health of those living in the house.
From damaged damp courses, cracked plumbing, condensation and leaking roofs, damp can have many sources, but it can be stopped. The most important thing is to understand the cause of the problem and put damp-proofing barriers in place to stop damp in its tracks and prevent it reoccurring.
At APP Protect, we've been solving damp issues since 1967, protecting thousands of homes across the Cambridgeshire area.
Damp diagnosis
Our qualified surveyors are experts in getting to the core of your damp issues. Whether it's rising damp, penetrating damp or condensation. Need help spotting the common signs? Check our damp fact file below.
When you get in touch, we'll ask a few questions and give some advice over the phone then, if you're happy to proceed, we'll send a surveyor out to assess the issue. All surveyors are directly employed members of the team and are Certified Surveyors of Timber and Dampness in Buildings (CSTDB) and Certified Surveyors in Structural Waterproofing (CSSW).
The APP Protect surveyor will conduct a thorough inspection of the problem area, as well as other high-risk areas, and produce a comprehensive written report, including advice and recommendations and an estimate for any work needed. You'll receive your report within five working days and, because our surveyors don't get a commission, you can rest assured that any recommendations are honest evaluations of the work required.
Damp-proofing installation
Sometimes behavioural changes or simple fixes can solve damp issues but occasionally more complex work is required. As Property Care Association (PCA) and Trustmark members, our damp-proofing installers work to the very highest standards, providing solutions such as:
Damp-proof courses to solve rising damp
Damp-proof membranes to prevent rising and penetrating damp
Mechanical ventilation units to solve condensation issues
We treat your home like our own and we promise to:
Work in a clean and tidy manner, using industrial standard dust barriers
Bring ID and arrive in a sign-written vehicle
Be polite and courteous, asking permission to access areas and move furniture
What kind of damp do I have?
The Damp Fact File
| Type of damp | Definition | Common Signs | Common Causes | Actions |
| --- | --- | --- | --- | --- |
| Rising Damp | Damp formed by water entering a building from above or below the ground, through walls or floors. | Blistering paint, loose wallpaper, softened plaster, stained walls, unpleasant smell, rotten joinery, fungal growth. | Absent or damaged damp-proof course, ground levels elevated above the damp course. | Damp-proofing |
| Penetrating Damp | Rainwater entering the building and leading to internal damage. | Blistering paint, loose wallpaper, softened plaster, stained walls, unpleasant smell, rotten joinery, fungal growth. | Poorly pointed brickwork, cracked render, faulty roof flashings, defective guttering or drains, leaking plumbing. | General maintenance to keep the property in a good state of repair and possibly damp-proofing membranes. |
| Condensation Damp | Water forming on internal surfaces due to high humidity. The damage can be hidden in timbers, under floors and in roof spaces. | Windows streaming with water, mould on walls, musty smell. The signs are often more apparent in the winter months when the building itself is colder and windows are opened less. | Heating, ventilation or structural insulation issues. | Work on ventilation, heating or building insulation and advice on behaviour changes. |
| | | | | |
We're Ready To Help You
Please get in touch with our friendly team today and we can get the ball rolling on your project sooner than you think.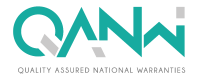 Our Guarantee
Most of our damp treatments are offered with an APP guarantee and an insurance backed guarantee. Your report will carry full details of the scheme.