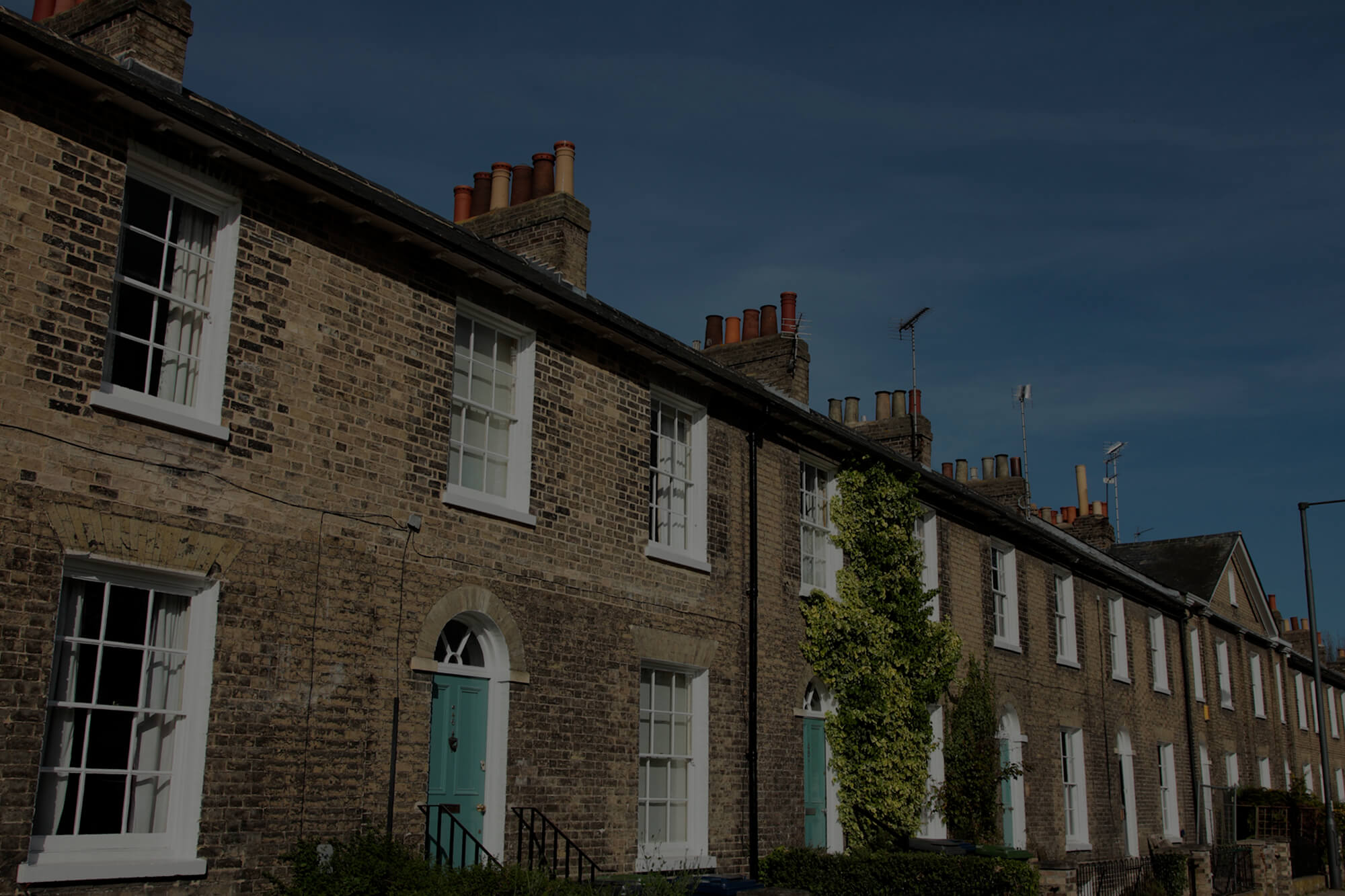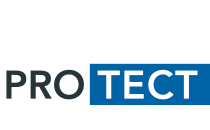 Waterproofing & Damp Control Specialists
Structural Waterproofing Contractor Of The Year 2019 & 2022
Fully Insured with Trade Body Recognition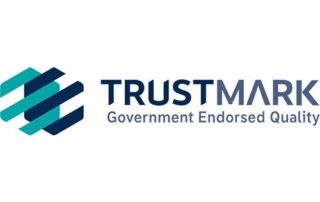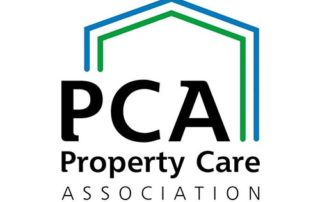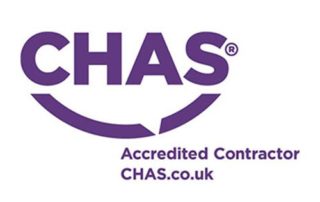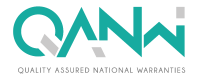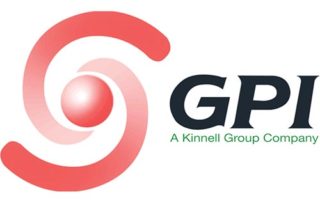 Local, Trusted Contractors
Over time, damage to a property is inevitable. It's hard to know who to trust when it comes to important repairs and renovations.
It can be difficult to find a reliable contractor that you can trust to do a good job. Plus, many contractors will try to take advantage of your situation and charge more than they should.
APP Protect is here to help. We have a team of experienced waterproofing and damp control professionals who are ready and willing to help with whatever project you have, big or small. We're committed to providing quality service at an affordable price, so you can rest assured that your home is in good hands.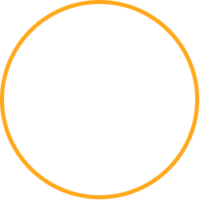 The specialist design and installation team at APP can assist you with all aspects of structural waterproofing. We cover existing and new below-ground structures.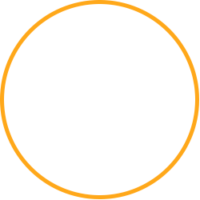 With over five decades of experience in damp control, the specialists at APP Protect have the knowledge and expertise to remove damp issues in your property.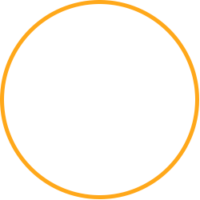 APP Protect is here to help. We are experts in identifying and treating timber damage, and our team of qualified surveyors will quickly find a solution that fits your budget.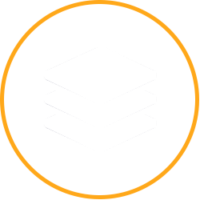 APP Protect designs and installs ground gas protection solutions. Our experienced team works with architects and main contractors to design and install optimal solutions.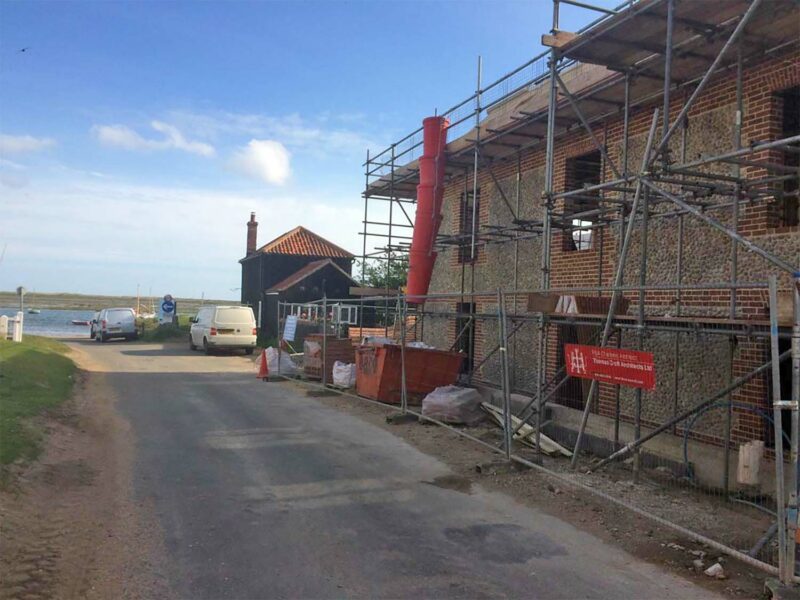 Commercial Projects and Tenders
When appointed to design and install we take total responsibility for the waterproofing applied to the structure to ensure a successful outcome, without split liabilities – we design, install and guarantee our work.
APP Offers a Variety of Services to Improve Your Home
At APP, we offer a variety of services to improve your home. We are a property preservation company that specialises in waterproofing and damp control that has been servicing the Cambridgeshire area for over 5 decades. For those 50+ years, we've been providing high-quality surveys and installations throughout the area.
We work with homeowners, landlords, estate agents, builders and architects to protect homes from damp, timber and waterproofing issues. Most of our work comes from existing customers and referrals and we grow through our strong reputation and excellent workmanship. We are experts in our field and can provide you with the best possible service to improve your home. Contact us today to see how we can help you!
Basement Waterproofing is a Key Service that APP Offers

Basement waterproofing is the process of making a basement waterproof so that it does not get damaged by water. This can be done by sealing the cracks in the basement walls, installing a sump pump, or by installing a French drain.

Basement waterproofing is important because it can prevent water damage to the foundation of a house, and it can also prevent mould and mildew from growing in a basement. Homeowners, architects, and contractors can all benefit from APP's basement waterproofing services. APP has a team of experienced waterproofing professionals who are on hand to help with all aspects of basement waterproofing, from design to installation. APP has worked on many different types of basement waterproofing projects, and we have a wealth of experience to share with our clients.

Thanks to APP, homeowners, architects, and contractors can all rest assured that their basement is safe from water damage.

Damp Proofing Helps Keep Your Home Dry and Free From Mould

Damp in the home can be an annoying and sometimes dangerous problem, leading to peeling wallpaper, mould and, worst of all, serious structural damage. While damp may have multiple causes such as damaged damp courses, cracked plumbing and leaking roofs, fear not: it can be stopped! Knowing the source of the issue and taking action to contain it is vital in order to preserve both your home and health.

Fortunately, APP Protect has been keeping Cambridgeshire homes safe from damp since 1967. With decades of experience in finding solutions for damp issues, our damp control specialists are sure that we can help you get back on track with tackling this persistent problem. Allow us to work our magic – let us put damp-proofing barriers in place so that you can rest assured your home is properly protected.

Home Insulation Can Help You Save Money on Your Energy Bills

At APP, we have decades of experience in installing all kinds of home insulation and we strive to provide only the highest quality materials that are specific to each job. You'll never have to worry about us offering or installing sub-par insulation; our long-standing reputation as a reliable building contractor over the past 50 years speaks for itself! We take great pride in building lasting relationships with our customers and contractors alike, all while providing honest, cost-effective services that you can trust. With the comprehensive quotes that we offer highlighting any areas of your property needing upgrades, APP is your go-to expert for insulation projects – so get in touch with us today!

Is Insulating Your Home Important?

Home insulation is now more important than ever in order to prevent energy loss and save money on energy bills. During the colder months, heat can be lost from your home in a variety of ways, such as through air leaks around windows and doors, drafty attics, or uninsulated walls and floors.

The key to reducing heat loss from your home lies in insulation. Insulation traps heat indoors and prevents it from escaping, thus saving you money on your energy bills. There are many different types of insulation, including fiberglass, cellulose, mineral wool, and spray foam, each with its own set of benefits and drawbacks.

Why Choose APP To Insulate Your Home

Looking for a reliable and trusted installer of home insulation? Look no further than APP! Our experienced team provides detailed reports from qualified surveyors, allowing you to make informed decisions on what work is carried out. We only source and offer the highest quality products for our customers, guaranteeing that even with a tight budget you won't have to sacrifice on quality.

So why not book your quote in today? With our expertise and superior materials, APP is here to make sure your property is insulated to its full potential.

Which Type Of Home Insulation Does APP Specialise In?

APP is a company that specialises in installing insulation in different parts of your home. We can put insulation in your loft, your walls and even the roof of your house. We use high-quality materials that will keep you warm in winter and cool in summer.

Timber Preservation Can Protect Your Home's Wooden Features

Timber problems can be lurking beneath the surface, often going undetected until it's too late. From weakened timbers to fungal growth, a timber treatment specialist can diagnose your problem and recommend the best course of action. At APP Protect we're experts in dealing with timber issues and have been doing so since 1967 – we provide fast and effective solutions that have been helping to protect homes across Cambridgeshire.

APP Is An Approved Rotafix Contractor

When dealing with wood damage, prevention is always key. Unfortunately, if woodworm or dry rot is left untreated, timber may need to be replaced. At APP Protect, we are an approved contractor for Rotafix Timber Repairs and use their Resiwood range of products to help restore timber beams and maintain structural strength.

Our process is simple: we cut out sections of the damaged timbers and insert a new section before bonding both together with an adhesive resin – completely meeting English Heritage Conservation requirements perfect for use in older homes. We take great care when working on any structure, treating your home as if it were our own – that's the APP Protect promise!

Ground Gas Membrane Installation Can Prevent Moisture And Gas From Entering Your Home

With over 50 years of speciality experience and industry know-how, APP Protect provides outstanding ground gas protection solutions that comply with BS8485:2015 Code of Practice for the Design of Protective Measures for Methane and Carbon Dioxide Gases for New Buildings.

Our expert team work closely with architects and main contractors to find the optimal solution specific to each project in accordance with the requirements of external warranty providers, such as NHBC and Premier Guarantee.

Ground gas membranes create a safe barrier between the building and any potentially harmful ground gases, such as methane and carbon dioxide, which may be present at sites. They can also prevent polluted water from entering underground basement structures or cause primary source issues like rising damp if they are not managed properly. APP Protect has installed ground gas membranes in projects throughout the UK ranging from small residential properties to larger-scale developments.

APP ProBuild Is A High-Quality Building Service For Jobs Of All Sizes

APP ProBuild is part of the APP group and specialises in providing high-quality building services for a wide variety of projects, large and small. Whether you need help renovating your home, making an extension, creating extra space in your basement, or just improving one room, we have the required skills to deliver the best results.

With our transparent pricing and award-winning customer service, you can be sure that every project that you entrust us with will be completed to the highest standard and on time. Plus, if you're looking for a little inspiration we can support you by offering a free design service that perfectly suits your needs.

Honest Building Contractors

At APP ProBuild, we work hard to build and maintain a strong foundation of trust with our valued clients. We pride ourselves on delivering a transparent and honest experience for all of our customers – no hidden extras or surprises here! When you hire us for any building project, you can rest assured knowing that we've completed all the required research: from fully costed estimates so you can plan your budget, to outlining exactly how long it will take and when our team will come over.

Our experienced team is always happy to provide advice on building regulations and planning permission should you need it.

We Are Based In Cambridgeshire, But Can Service Clients All Around The UK

Here at APP, based in picturesque Cambridgeshire, we have established a loyal customer base over the years who appreciate our dedication to exemplary service. Though we might be based in the east of England, we travel all across the UK – so it doesn't matter where you are: APP can bring the experience and expertise needed for your job.

We've built a great reputation for ourselves due to the quality of our work. You can trust us to do a good job no matter what type of work needs doing on your property.

Contact Us Today And See How We Can Help You!

If you have been looking for a reliable and friendly team to discuss your requirements, then look no further. We always strive to give our customers the best service possible, so don't hesitate to reach out and contact us today. Whether you're unsure of what your needs are or whether you want to discuss some options, we make it easy for you. Our team of waterproofing and damp control specialists are available to answer any questions and provide guidance whenever needed.

Just get in touch with us and let's take the next step toward making your vision come true.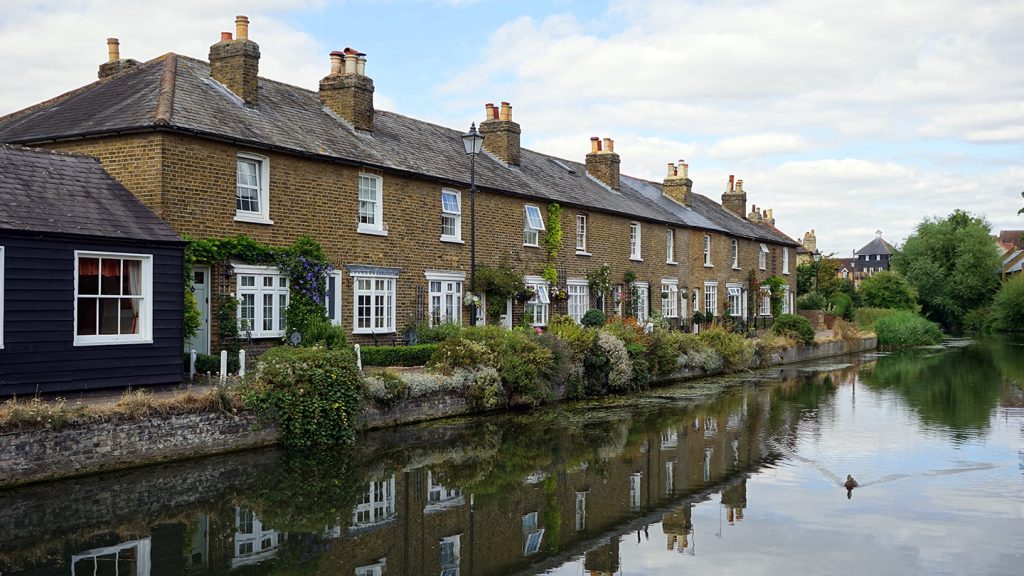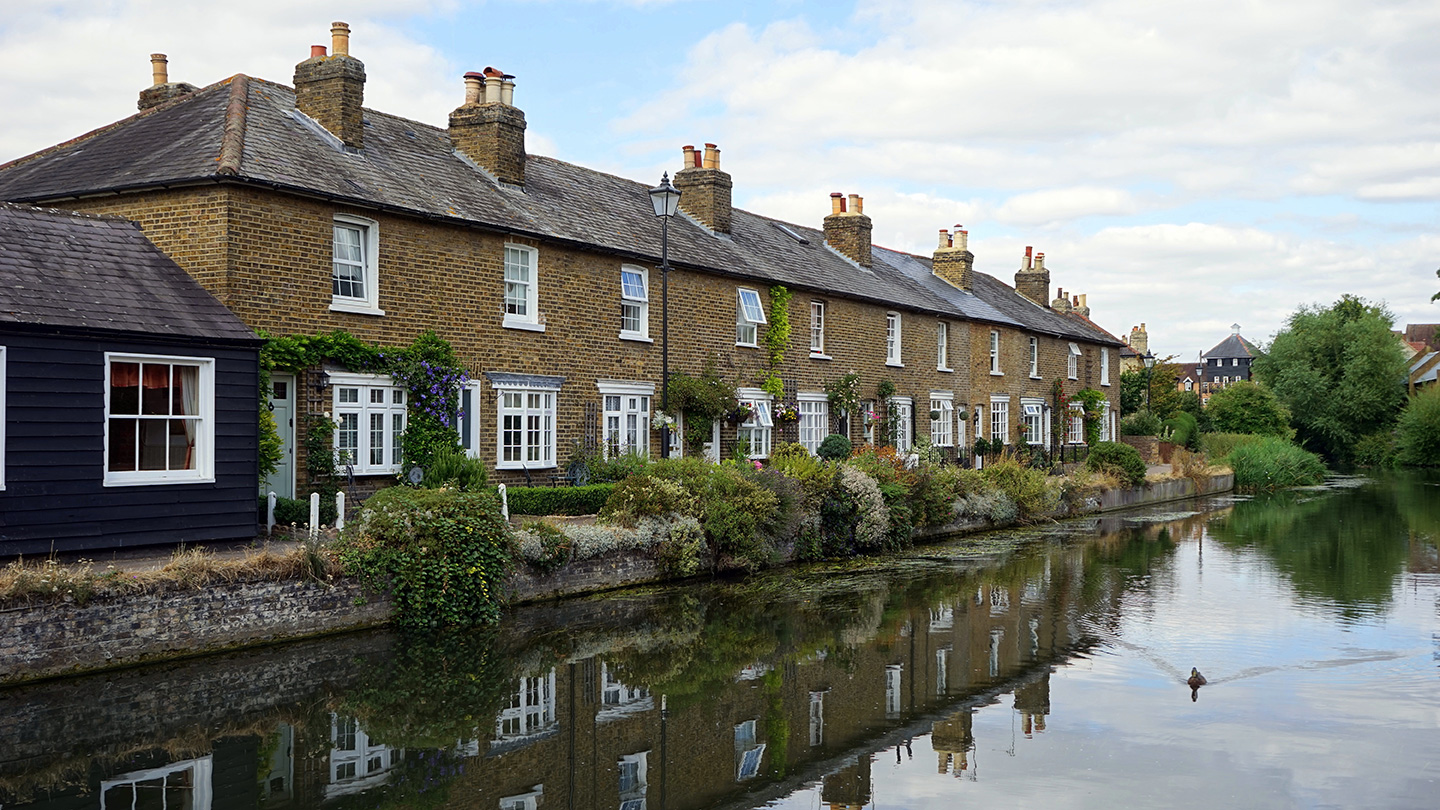 50 Years Structural Waterproofing Experience
Protect your home or business with our professional basement waterproofing solutions.
APP has a team of experts who are always on hand to provide guidance and advice, and we offer comprehensive solutions to suit every structural waterproofing need. We have a bespoke design service so that we can tailor our basement waterproofing solutions to your specific project requirements. Whatever waterproofing solutions your project requires, APP is here to help.
Our installation teams have delivered 100s of systems of all types including new build installations, dual waterproofing systems, cementitious tanking, cavity drain and sump designs. We've built home theatres, gyms, TV rooms, wine cellars, plant rooms, lift shafts and server facilities. If there's below-ground space in your home that you want to protect from water damage – we can help!
Contact us today for an honest consultation from our basement waterproofing experts!
Stress-Free Quality Service Across Cambridgeshire
APP Protect is the leading authority on damp, timber and waterproofing solutions.
We have over 50 years of experience in providing high-quality surveys and installations throughout the Cambridgeshire area. Our experts are here to provide you with clear, unbiased advice and practical solutions to your damp, timber and waterproofing issues.
We understand that these problems can be stressful and inconvenient for homeowners, landlords, builders and architects. That's why we work tirelessly to provide stress-free, quality service that will protect your home from these issues.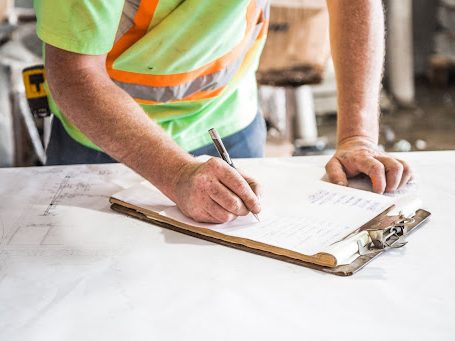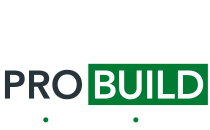 APP ProBuild: High-Quality Building Services For Jobs Of All Sizes
You need a reliable, qualified building firm for your next project but don't know where to start.
Building any structure can be a daunting task. There are so many things to think about – from the design and planning stages to getting the right materials and making sure everything is completed on time
APP ProBuild, part of the APP Group, is here to take the hassle out of building projects. We have teams of qualified builders who understand your needs, as well as expert advice on regulations and permissions. Plus, we offer free design services and transparent quotes so you always know what you're getting into. With 50 years of experience under our belt, you can trust us to get the job done right – on time and on budget.
We're Ready To Help You
Please get in touch with our friendly team today and we can get the ball rolling on your project sooner than you think.