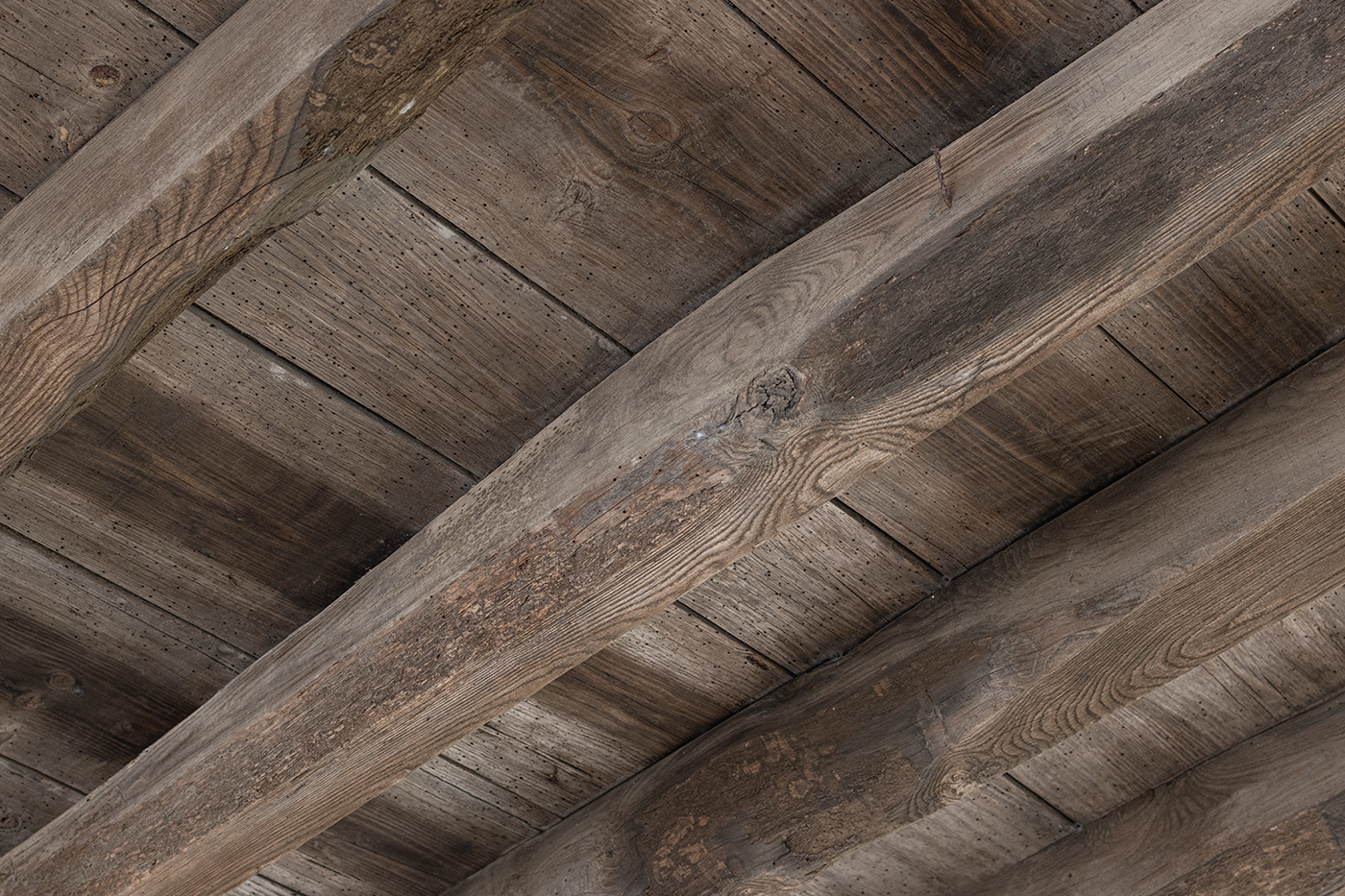 Timber Resin Repair in East anglia

The UK's leading property care experts with over 50 years experience

CHAS Accreditation demonstrating excellent health & safety standards
Structural Timber Repairs in East Anglia
At APP Protect, we deeply recognise the significance of maintaining the structural and aesthetic integrity of timbers, especially in heritage buildings and cherished spaces.
Timbers, especially in older properties, can face a range of issues, from wet rot and dry rot to infestations from wood-boring insects like woodworm. These problems can compromise the structural integrity of the timber and, if left untreated, can lead to more significant damage and costly repairs.
With advancements in technology and our expertise, we offer in-situ solutions that negate the need for complete timber replacements. Our resin-based repairs not only restore the structural integrity of timbers but also enhance their durability and longevity.
What is Timber Resin Repair?
Resin repairs refer to a modern restoration technique where specially formulated resin is used to mend and reinforce damaged or deteriorated structural elements, particularly timber.
This method involves injecting or applying the resin to cracks, voids, or weakened sections of the timber. Once cured, the resin not only fills and seals the damaged areas but also bonds with the timber, restoring its original strength and even enhancing its durability. Resin repairs are favoured for their ability to provide a seamless finish, maintain the timber's aesthetic appeal, and offer a durable, long-lasting solution that can withstand environmental stresses and resist further decay or damage.
Our Timber Preservation guides
Advantages of Timber Resin Repairs?
Resin repairs offer a multitude of benefits:
Economic
Faster repairs with reduced costs compared to traditional methods.
Mechanical Strength
Restores the timber to its original strength and even enhances it.
Aesthetic Preservation
Maintain the original appearance of your timber, crucial for historic buildings.
Low Disturbance
Minimal disruption during the repair process.
Preserving History and Aesthetics
Especially in historic buildings, it's vital to maintain the original lines and appearance of timbers. Our methods ensure that the aesthetics of your property remain untouched, preserving its historical value.
APP Protect: Your Local Timber Experts
Having preserved timber all over East Anglia since 1967, our team is deeply rooted in the community. We understand the unique challenges and needs of properties in the region. Trust in our long-standing expertise.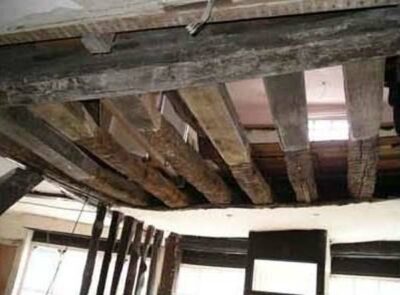 Our Promise
As with all our surveys, treatments, repairs and installations, we treat your home like our own and we promise to:
Work in a clean and tidy manner, using industrial standard dust barriers
Bring ID and arrive in a sign written vehicle
Be polite and courteous, asking permission to access areas and move furniture
Ready for a Timber Check?
Don't wait for visible signs of damage. Call us and request a site visit from one of our qualified experienced surveyors. We'll inspect your property, provide a written solution proposal, and estimate. Once accepted, our skilled carpentry teams will ensure your timbers are as good as new.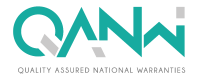 Our Guarantee
Most of our damp treatments are offered with an APP guarantee and an insurance backed guarantee. Your report will carry full details of the scheme.