Basement Waterproofing Specialists
2019 & 2022 Structural Waterproofing Contractor of the Year
Contractor Basement Waterproofing
Get Solutions From Our experienced, qualified design team
APP Protect has been offering specialist support and basement waterproofing installation services to contractors for over 55 years. While it is usually simpler and cheaper to seek our advice at the design stage, we can come into a project at any point and provide solutions for basement waterproofing problems encountered during refurbishments or new builds.
When appointed to design and install we take total responsibility for the waterproofing applied to the structure to ensure a successful outcome, without split liabilities – we design, install and guarantee our work. APP Protect is an experienced, CSSW (Certified Surveyor in Structural Waterproofing) Qualified Contractor dedicated to building long-lasting relationships with our clients.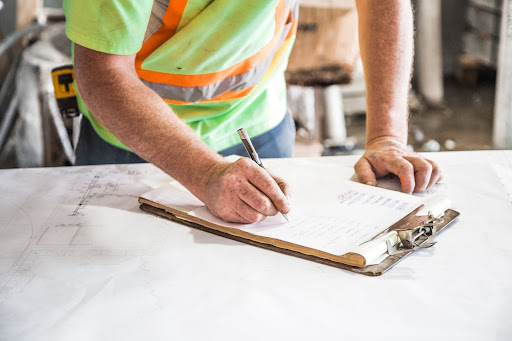 Professional Indemnity Insurance
We hold the Professional Indemnity insurance (PI) so you don't have to.
Basement waterproofing design PI insurance is becoming harder to obtain, with underwriters becoming increasingly risk-averse and requiring Certified Surveyor in Structural Waterproofing (CSSW) design input, and compliance with BS 8102:2022 (see below) before offering cover on installations. Our design team is qualified and insured to assist you at any stage of your project.
When we do the installation work PI cover is provided by our insurers giving you one less headache to worry about. Give us a call and see how we can help.
BS 8102 Waterproofing Compliant
The latest update to the UK code of practice.
The British standard provides guidance to deal with or prevent the entry of water from external sources into a structure situated below or partially below, ground level. It strongly encourages specifiers to appoint a basement waterproofing specialist at the technical design stage of any project.
APP Protect supports project design teams by undertaking the role of the Waterproofing Design Specialist. Our designers produce proposals backed by our professional indemnity insurance, avoiding split liabilities where we install.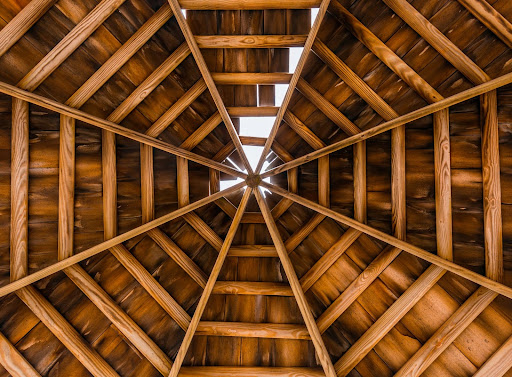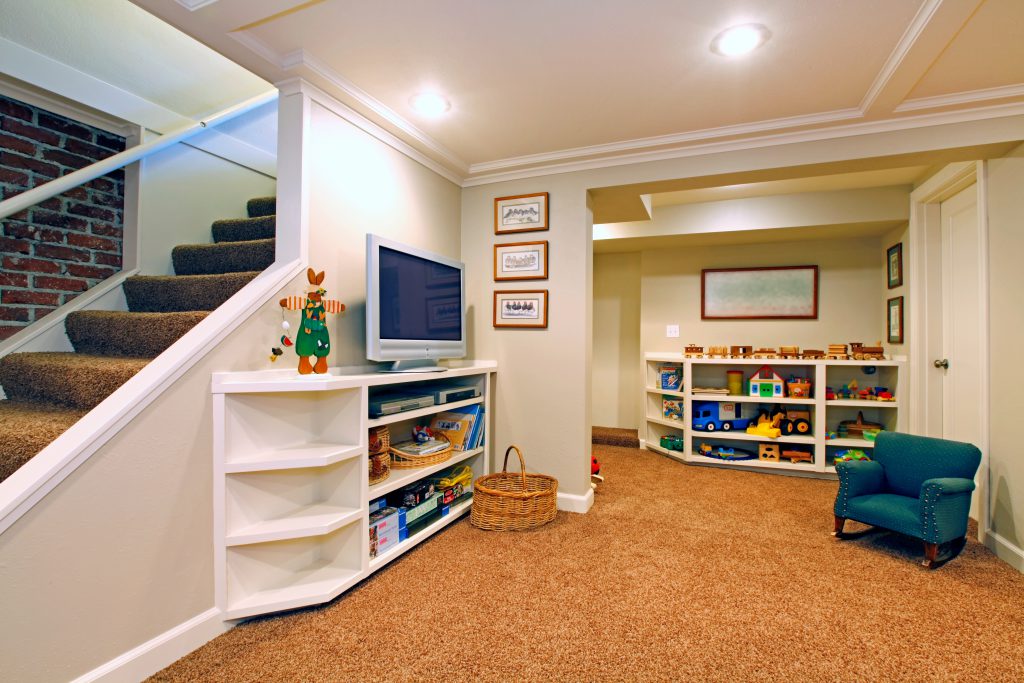 NHBC Warranty Requirements
A CSSW-qualified design specialist is compulsory.
The NHBC recognise that basement waterproofing design can be complex. They devote chapter 5.4 of their technical guidance to outlining the various issues that can be encountered and the solutions that might be employed to resolve them. NHBC considers CSSW to be the benchmark qualification for the design role. APP has a dedicated and highly competent team with a vast amount of experience which includes surveyors that are CSSW-qualified.
Structural Waterproofing Systems
BS 8102:2022 identifies three categories of basement waterproofing systems: Type A, Type B & Type C. Any of the types can be used in isolation or in combination.
Type A waterproofing requires stopping water ingress at the point of entry into a structure. It is often achieved by employing a waterproof barrier compound either outside the structure or, more commonly, inside. The compound is usually some form of waterproof cementitious slurry that bonds to the substrate and resists hydrostatic pressure.
Type B waterproofing is commonly found when the structure itself is designed to be waterproof when it is constructed from waterproof concrete. Type B basement waterproofing systems are employed in New Build structures where the design requires it.
Type C waterproofing utilises systems that make no attempt to prevent water ingress, but instead accommodate it and use controlled drainage to divert it, usually to some form of sump chamber containing a pump system. This system is ideal for waterproofing basements retrospectively.
Send Your Designs To Our Lead Engineer
We can provide full support and solutions at any stage of a building project but getting in early is almost always cheaper and simpler than trying to fix problems retrospectively or at a late stage. Early is not only desirable but, in fact, BS 8102:2022 strongly recommends the appointment of a basement waterproofing design team at the technical planning stage.
If you need some advice or assistance, give us a call and send over your plans and one of our qualified CSSW design team will take a look and talk it through with you.
Call Us: 01223 244 515
Providing Architects & Specifiers Full Basement Waterproofing Support
We design it and we can make it happen
APP is committed to providing full support to architects and specifiers when it comes to basement waterproofing. We have a team of experts who are always on hand to provide guidance and advice, and we offer comprehensive solutions to suit every structural waterproofing need. We offer a bespoke design service so that we can tailor our basement waterproofing solutions to your specific project requirements. Whatever waterproofing solutions your project requires, APP is here to help.
Experienced Installation Team
Our installation teams have delivered 100s of systems of all types including new build installations, dual waterproofing systems, cementitious tanking, cavity drain and sump designs. We've built home theatres, gyms, TV rooms, wine cellars, plant rooms, lift shafts and server facilities. If there's below-ground space that is being repurposed, we can handle the specialist basement waterproofing elements quickly and effectively.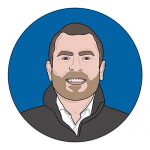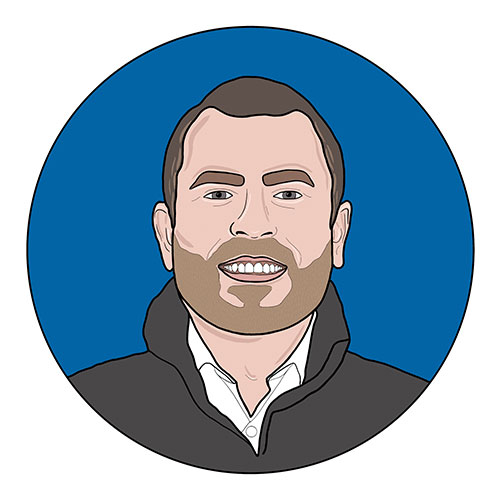 Graham Bright
Technical Director
As a Chartered Engineer and APP's surveying expert, I oversee the surveying team and help on-site with complex projects. I have over 10 years of experience in the field, while also working with the PCA to raise industry standards. I look forward to discussing your project requirements.
We Can Implement Any Type of Waterproofing System
Cavity Waterproofing Systems
Most retrospective designs incorporate some form of cavity drain system, whether as a stand-alone single solution or as part of a combination of waterproofing types. We install systems from two of the major manufacturers – Delta Membrane Systems and Newton Waterproofing.
External Waterproofing Systems
Newbuild properties are required to have two separate systems of waterproofing and external membrane or Type A compounds are usually utilised in these situations. Systems can either be applied before the slab is poured or applied to exposed basement walls before backfilling. These systems are always specified at the technical design stage.
Turnkey domestic Systems
Some systems are very simple, and quick to implement. We can offer a full design and installation service – taking the site from an unimproved waterlogged state to a dry waterproofed area, finished and ready for decoration. We can work with contractors or take on the entire project direct for the client, architect or specifier. Just give us a call and talk through what you need, with our technical team.
Do You Have The Cover You Legally Need?
As an architect, you will legally be required to hold valid Professional Indemnity Insurance. However, did you know that basements and underground structures are common exclusions within a policy?
APP's PII covers us to work in basements giving us all the peace of mind to work on the project. Get in touch with our experienced team and we can get the ball rolling on your design.
Call Us: 01223 244 515
Is Basement Waterproofing Worth It for Homeowners?
Converting a cellar or basement from a damp dark area that lurks beneath a house, to a light, dry usable room, is not a small undertaking. Like building an above-ground extension, there will be cost, and disruption involved in the process, but many find the long-term benefits outweigh any temporary inconvenience.
Add Space and Value
Depending on the space available, a basement conversion can be used for a single purpose – think, gym, utility room, or home cinema; or perhaps it can be a series of rooms that can be used to provide extra accommodation or even a self-contained flat. Your basement has the potential to extend your living area by 100%, giving the liveable size a real enhancement.
Whatever you choose to do with the new space we can help you. Give us a call and talk through your ideas today.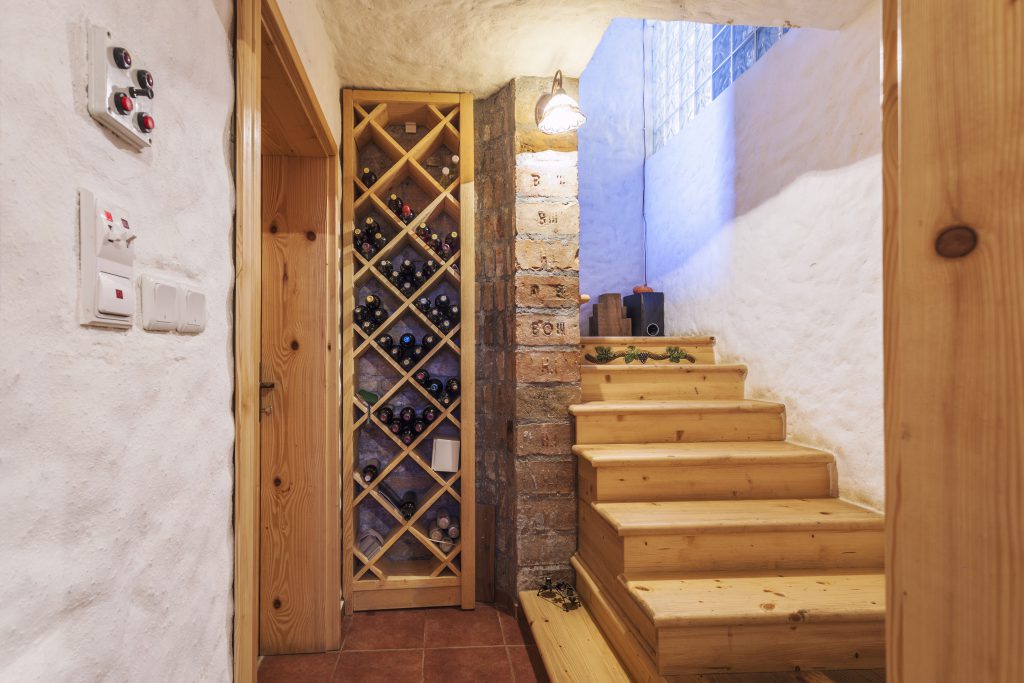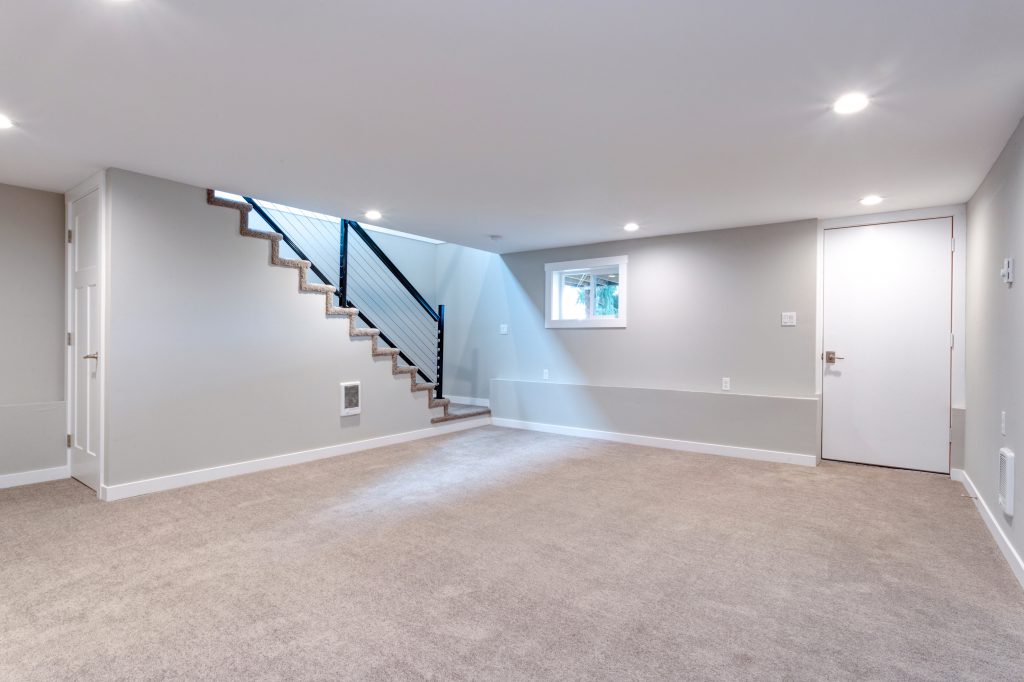 Reclaim your living space
Basement waterproofing is an important process that helps to protect your basement walls from water damage. By keeping water out of your basement, you can avoid costly repairs and ensure the safety of your foundation. There are several different basement waterproofing methods available, and the best option for your home will depend on the specific needs of your property. However, all basement waterproofing solutions share one common goal: to keep water out of your basement so that your foundation can stay dry and safe. If you're concerned about water ingress through your property's foundations, get in touch with our friendly, experienced team.
Experience You Can Trust
Qualified and Compliant
Our surveyors are CSSW qualified and listed on the PCA Waterproofing Design Specialist Register, and our operatives hold the PCA Technicians qualifications.
Collaboration
APP will work with your Architects, Engineers and Main Contractors to develop the project from inception and design through to installation.
Waterproofing Systems
We take pride in designing and installing a suitable basement waterproofing system for any project at any stage. Ready to take the next step to a dry basement?
Let's Get Your Project Off The Ground Today
We're ready to talk about your ideas and discuss how we can help you achieve them. Just send us your name and email address and we'll get back to you. Or feel free to call us when you get the chance.
Call Us: 01223 244 515
Helpful Guides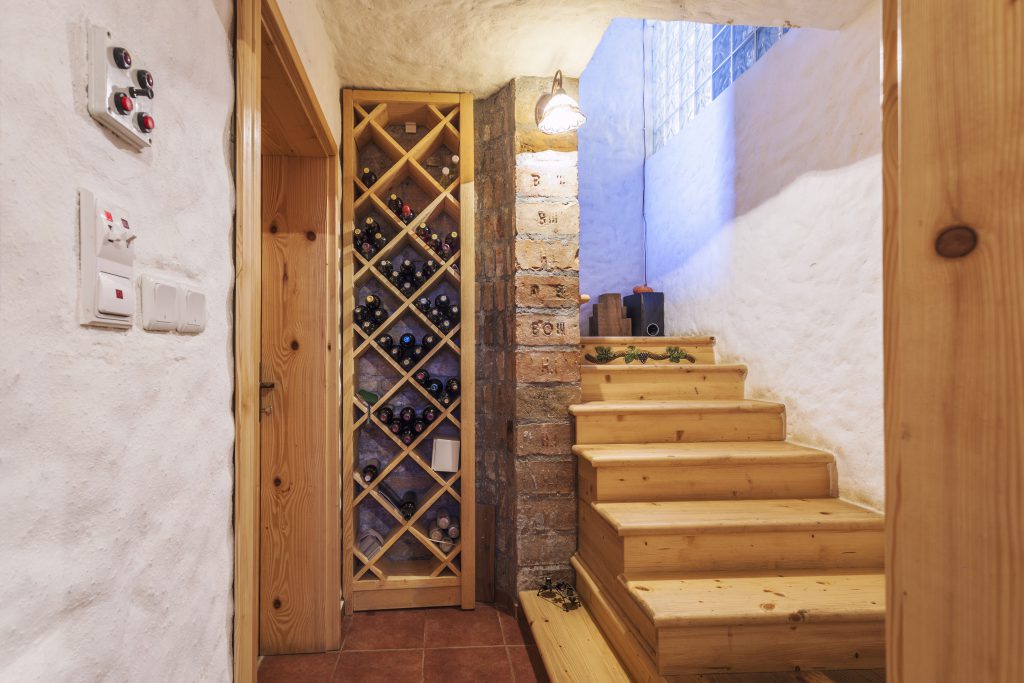 Basement Waterproofing Guides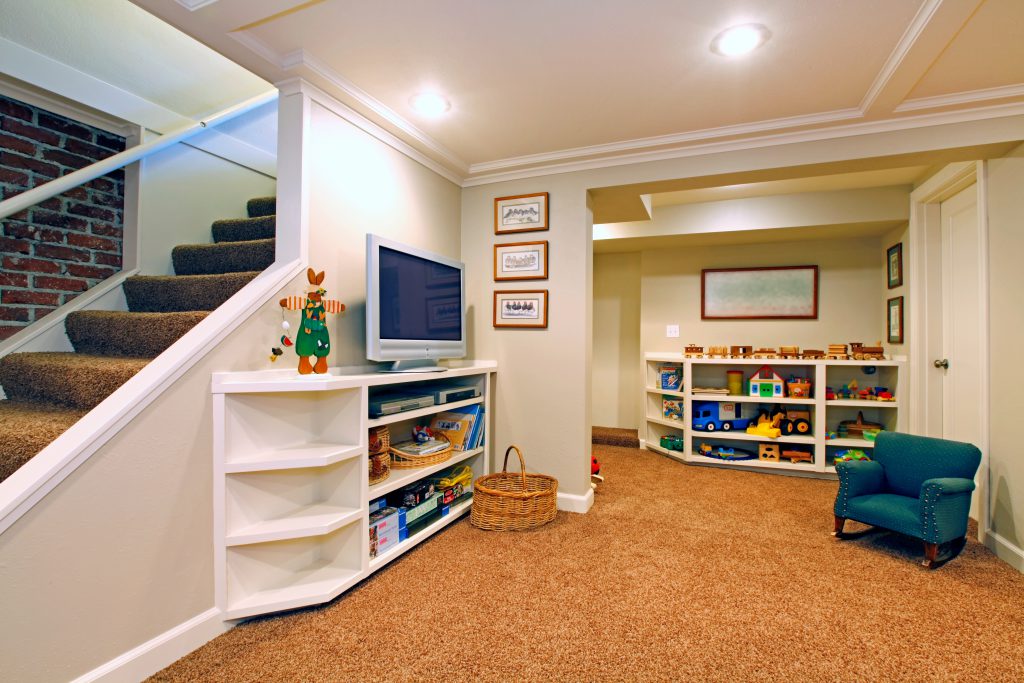 Basement Tanking Guides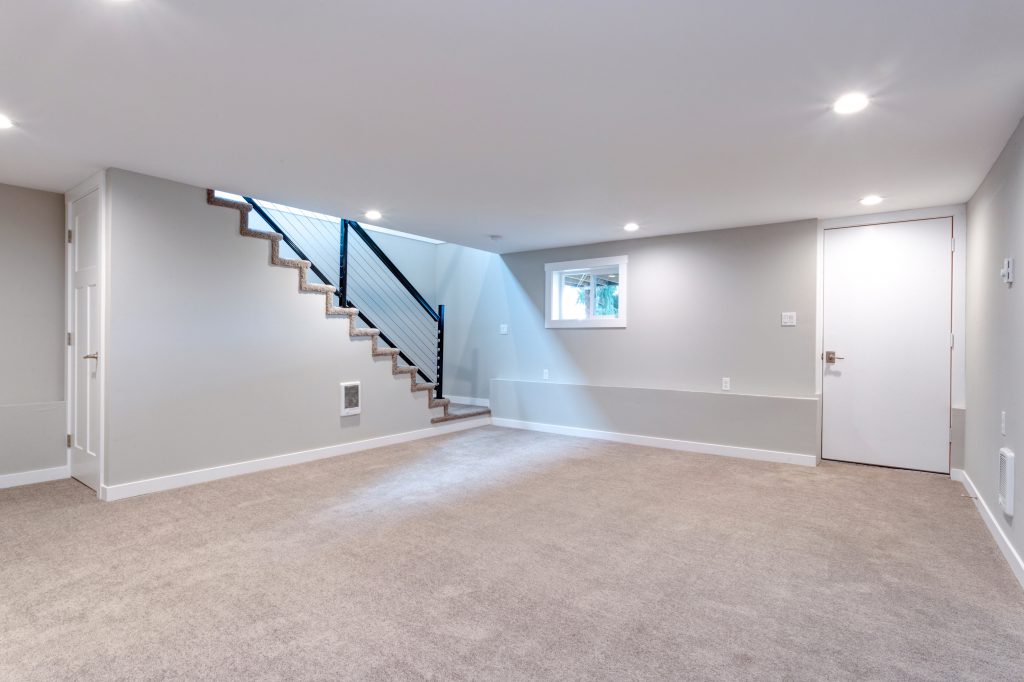 Basement Conversion & Repair Guides
We're Regulated & Insured Giving You Peace of Mind