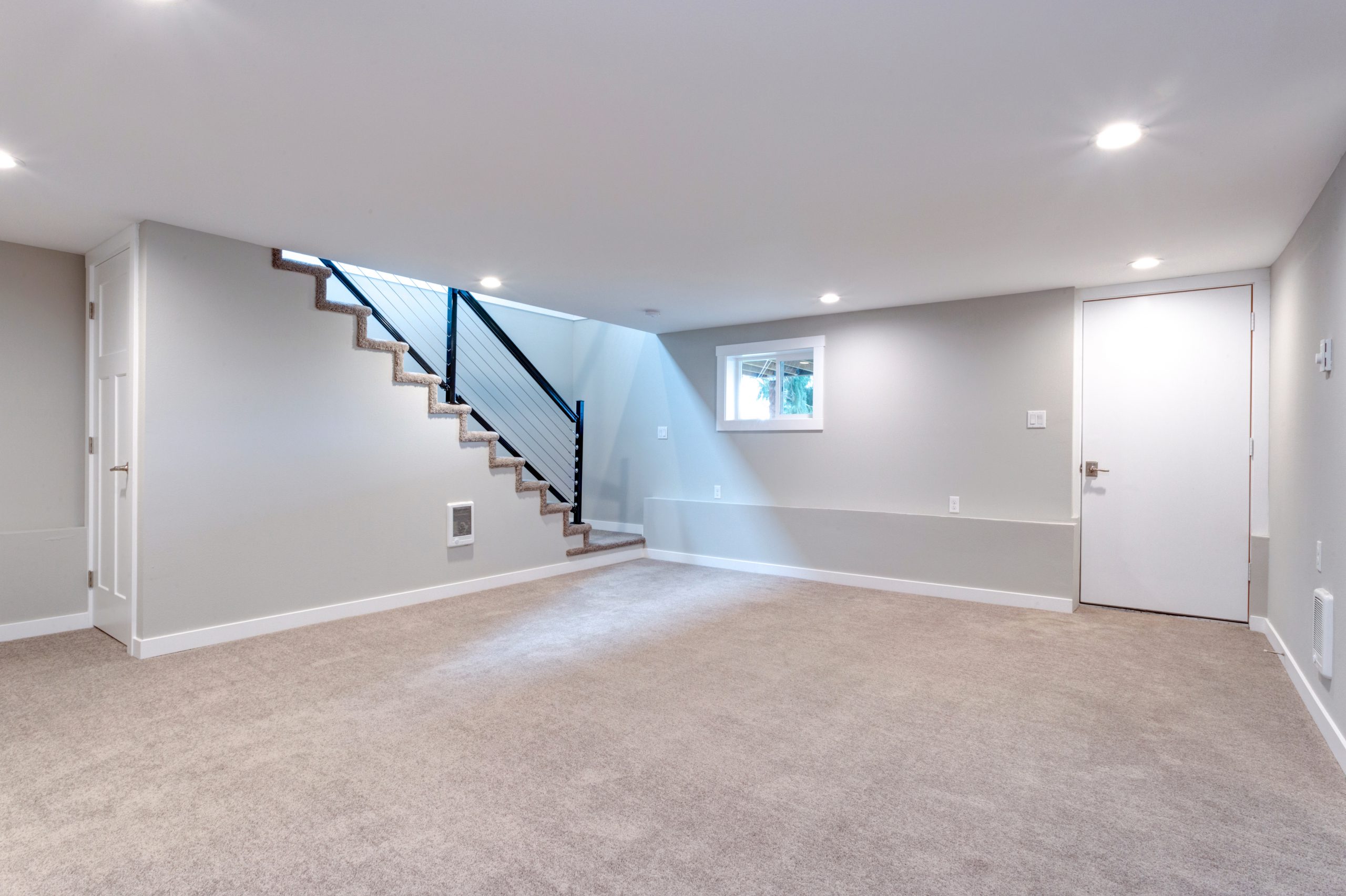 Does Basement Waterproofing work?
What can start off as just a small trickle of water can soon turn into a much larger problem for a homeowner with a leaky basement. A lot of us use our basements for all sorts of functions and if it becomes damp or wet it can lead to some serious issues beyond not being able to use it. A wet basement could lead to health hazardous mould or structural damage that results in time-consuming and costly repairs. Basement waterproofing, or basement tanking, is a system that will ensure your basement can be used as you wish.
If your basement is already leaking or you want to make sure you never have that problem you've probably asked yourself the question: "does basement waterproofing work?". Well, let us run through some of the basics with you and we can see if it could work for your basement.
How To Waterproof A Basement
There are three tried and trusted methods of basement waterproofing with differing costs:
Interior Waterproofing
Typically the easiest and most affordable option to waterproof a basement. This is the most suitable method if the leaking is not too bad or excavation of the exterior is impossible/impractical. If there are only fine cracks that leak a minimal amount of water your basement could be relatively easily waterproofed. All that could be required is a coat of masonry sealant on to untreated walls. Interior sealants are also effective at reducing humidity and condensation.
However, if previous attempts at sealing the basement have failed or there are large cracks present then other remedies would need to be explored. Namely looking at exterior or drainage methods.
Exterior Waterproofing
This is the most effective way of basement waterproofing, however, it comes with a fairly large amount of disruption. This means it is a good idea to consult a basement waterproofing specialist although it also means getting to the root of any water ingress.
Exterior waterproofing involves excavation around the exterior of the basement to apply a polymer or membrane and/or install a trench drain underground. This method can be the most costly, but it does ensure a dry basement.
Drainage
Having properly maintained drainage around your home is essential, even more so if you want to keep moisture from building up in your basement. An interior drainage system is often the most economical method to ensure a waterproof basement. It involves digging a trench along the perimeter of the basement floor for the water to drain down. In some cases a sump pump is also required to carry the water from the inside of the basement to the outside for it to drain away.
The soil outside of your basement will need to be examined to make sure it has the correct properties to drain moisture and not retain it. The ground outside of your basement will also need to slope away from your property. It's also strongly advisable to seek the advice of a waterproofing specialist for the installation of drainage systems.
So, Does Basement Waterproofing Work?
Every home is different and every case has its own unique problems. There are many variables that we need to take into account before recommending a course of action. As damp and waterproofing specialists for over 50 years we always recommend prevention rather than repair. While researching your basement waterproofing specialist it is wise to choose one that is fully compliant and qualified. At APP we are qualified to supply and install basement tanking and structural waterproofing systems in accordance with British Standard BS 8102:2009.
Don't hesitate to contact us to discuss your basement waterproofing needs.
We're Ready To Help You
Please get in touch with our friendly team today and we can get the ball rolling on your project sooner than you think.