Basement Waterproofing Guides
Waterproofing a basement, or basement tanking as it is sometimes called, can be quite a daunting task that requires a lot of research. We've put together this advice section to help you understand a little better about what basement waterproofing entails and whether basement waterproofing will work for you. We'll go through all the key aspects such as basement waterproofing systems, reasons to tank your cellar, case studies and everything in between.
If we haven't covered anything here or you'd like some more information please get in touch with our friendly, knowledgeable team.
Our Guides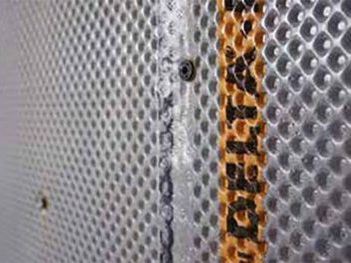 A guide on the membranes used in basement tanking.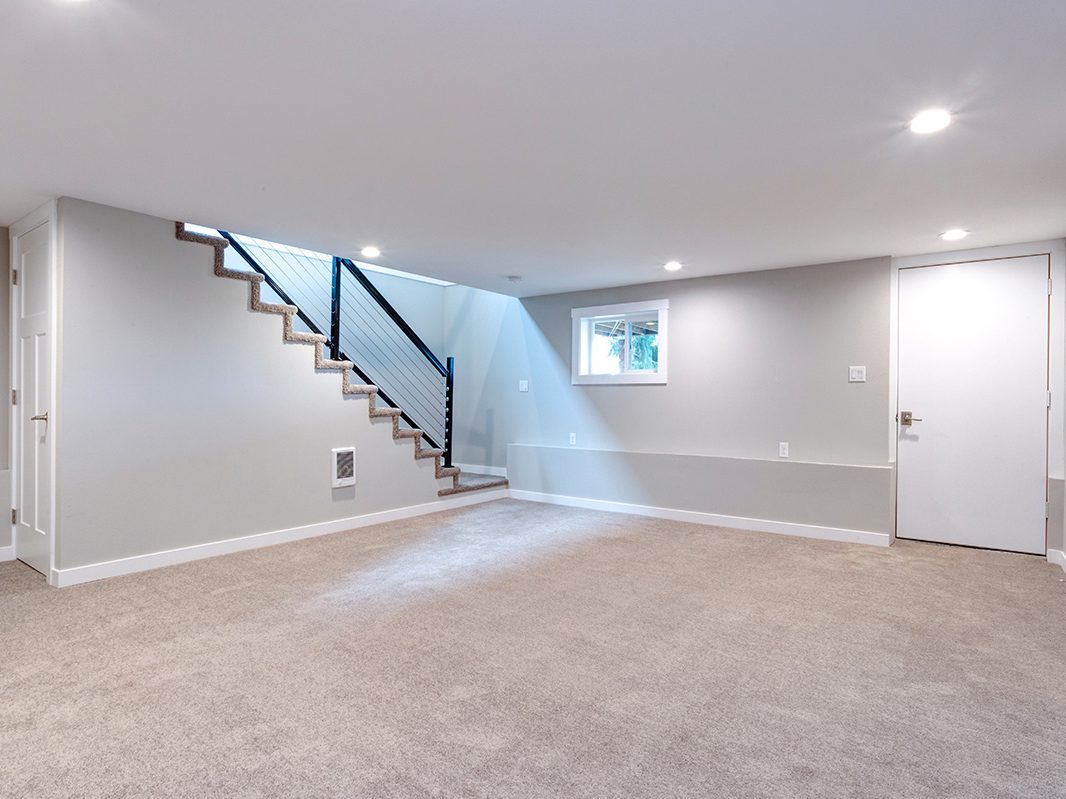 Here we take a look at the different methods of tanking that could work for you.
In this article we go through the different types of basement waterproofing available.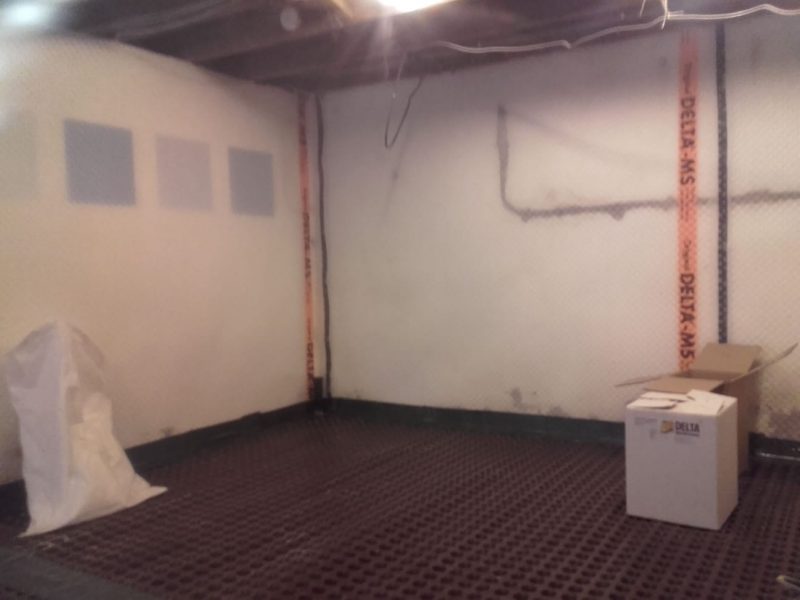 APP is a basement waterproofing specialist providing expert contractor solutions for all types of underground waterproofing projects.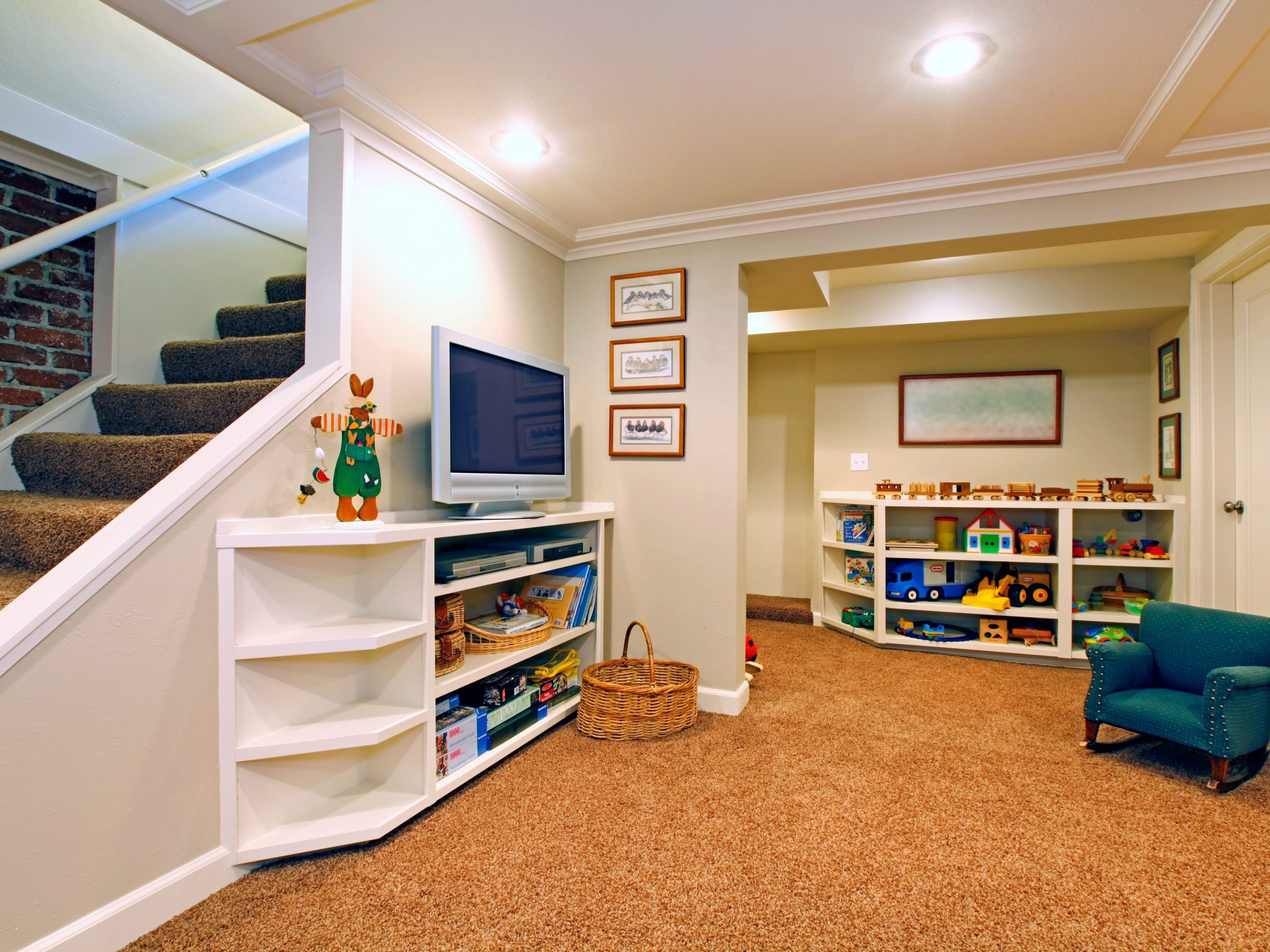 If you're thinking of having your basement waterproofed, one of your first questions will naturally be: how much will this cost?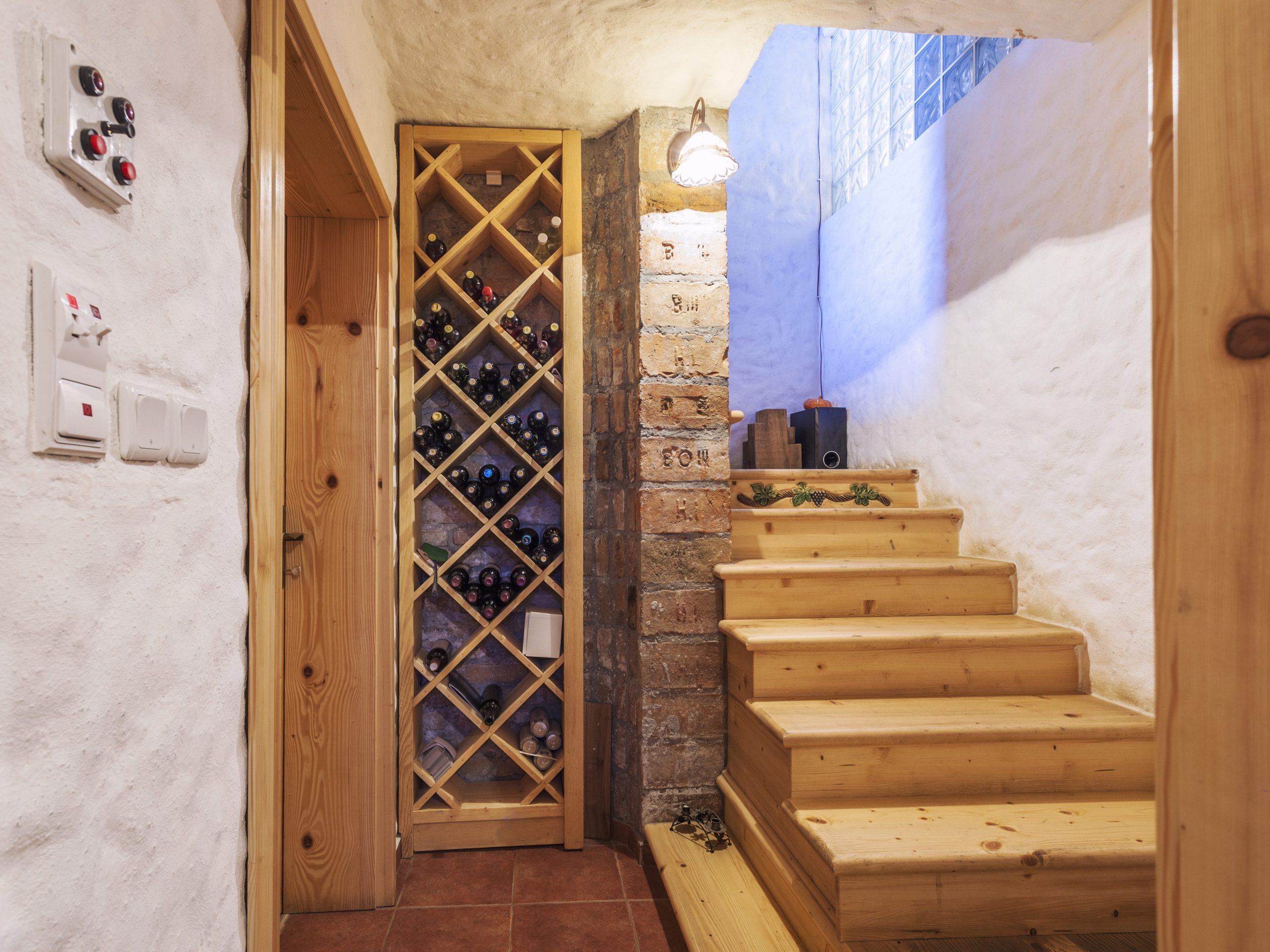 There's a lot of questions to be answered when you decide you want to convert your basement.
We're Ready To Help You
Please get in touch with our friendly team today and we can get the ball rolling on your project sooner than you think.