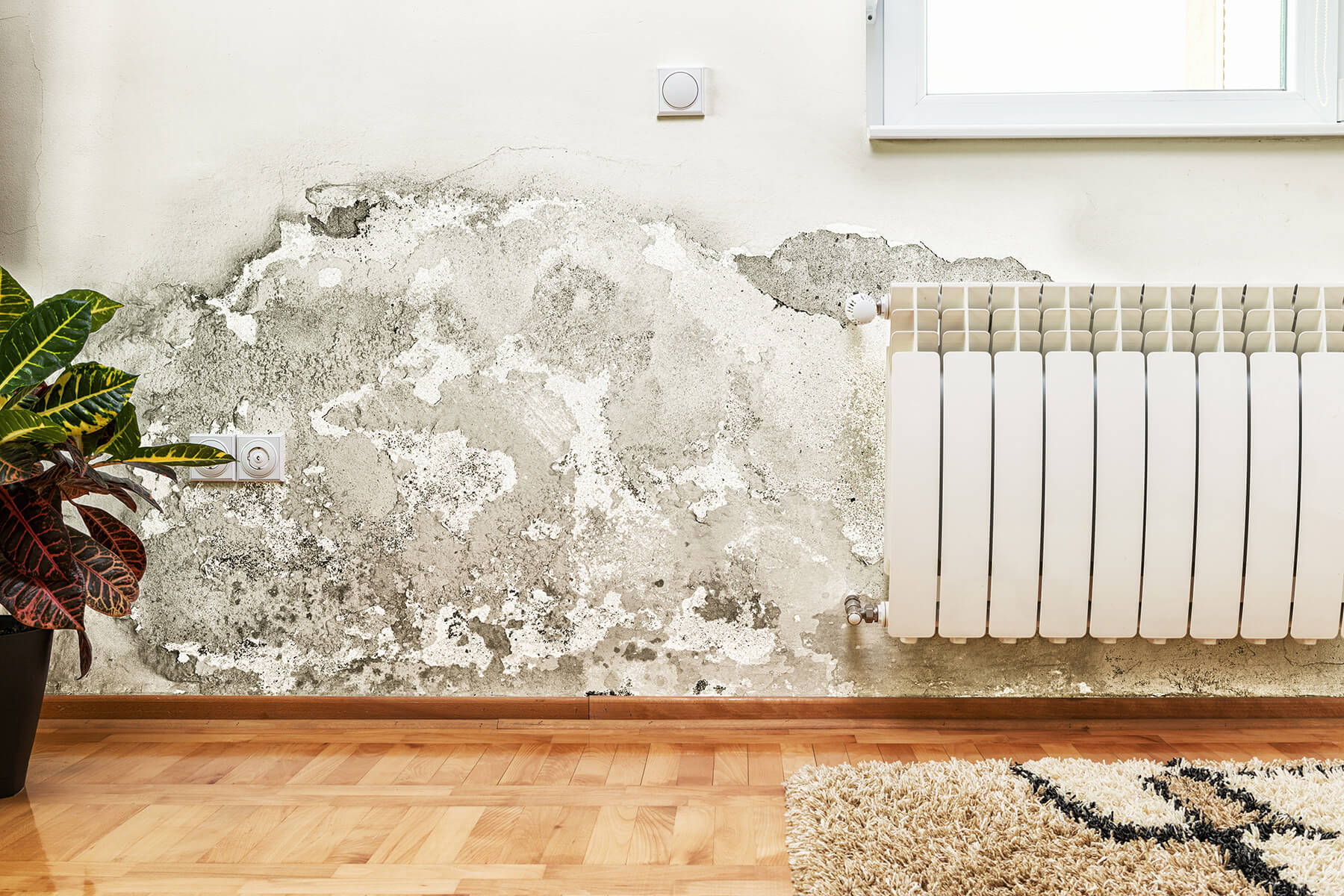 APP Damp Proofing Solutions

The UK's leading property care experts with over 50 years experience

CHAS Accreditation demonstrating excellent health & safety standards
Solving Damp Issues Since 1967
Damp is a common problem in homes. Blistering paint, peeling wallpaper, unpleasant smells and mould are often the tell-tale signs and it can be a frustrating problem to manage. Without a damp proofing solution, it can lead to more serious structural damage and can impact the health of those living in the house.
From damaged damp courses, cracked plumbing, condensation and leaking roofs, damp can have many sources, but it can be stopped. The most important thing is to understand the cause of the problem and put damp proofing solutions in place to stop damp in its tracks and prevent it from reoccurring.
At APP Protect, we've been providing damp proofing solutions since 1967, protecting thousands of homes across the Cambridgeshire area.
Damp diagnosis
Our qualified surveyors are experts in getting to the core of your damp issues. Whether it's rising damp, penetrating damp or condensation. Need help spotting the common signs? Check our damp fact file below.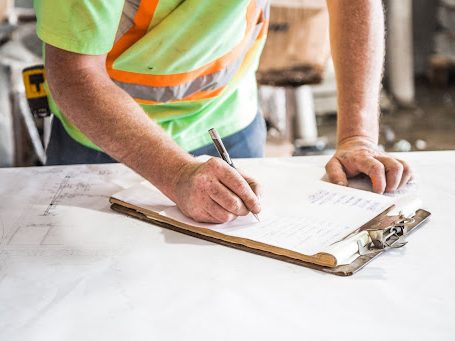 When you get in touch, we'll ask a few questions and give some advice over the phone then, if you're happy to proceed, we'll send a surveyor out to assess the issue. All surveyors are directly employed members of the team and are Certified Surveyors of Timber and Dampness in Buildings (CSTDB) and Certified Surveyors in Structural Waterproofing (CSSW).
The APP Protect surveyor will conduct a thorough inspection of the problem area to provide a robust damp proofing solution. The surveyor will also look at other high-risk areas, and produce a comprehensive written report. Our reports include advice and recommendations with an estimate for any work needed. You'll receive your report within five working days and, because our surveyors don't get a commission, you can rest assured that any recommendations are honest evaluations of the work required.
Things to watch out for
Rising damp is a condition that occurs when moisture rises up through walls and floors, resulting in potential structural damage and health risks.
Penetrating damp is a type of moisture intrusion that occurs when water passes through cracks and other openings in buildings leading to damage and the potential for mould growth.
Condensation damp occurs when humidity levels in the home are too high, leading to water droplets condensing on cold surfaces such as windows and walls.
Damp proofing Solutions installation
Sometimes behavioural changes or simple fixes can be a solution to damp issues but occasionally more complex work is required. As Property Care Association (PCA) and Trustmark members, our damp proofing installers work to the very highest standards, providing solutions such as:
Our Promise
We treat your home like our own and we promise to:
Work in a clean and tidy manner, using industrial standard dust barriers
Bring ID and arrive in a sign-written vehicle
Be polite and courteous, asking permission to access areas and move furniture
What kind of damp do I have?
Summary Table Of Damp Causes
| Type of damp | Definition | Common Signs | Common Causes | Solutions |
| --- | --- | --- | --- | --- |
| Rising Damp | Damp formed by water entering a building from above or below the ground, through walls or floors. | Blistering paint, loose wallpaper, softened plaster, stained walls, unpleasant smell, rotten joinery, fungal growth. | Absent or damaged damp-proof course, ground levels elevated above the damp course. | Damp proofing |
| Penetrating Damp | Rainwater entering the building and leading to internal damage. | Blistering paint, loose wallpaper, softened plaster, stained walls, unpleasant smell, rotten joinery, fungal growth. | Poorly pointed brickwork, cracked render, faulty roof flashings, defective guttering or drains, leaking plumbing. | General maintenance to keep the property in a good state of repair and possibly damp-proofing membranes. |
| Condensation Damp | Water forming on internal surfaces due to high humidity. The damage can be hidden in timbers, under floors and in roof spaces. | Windows streaming with water, mould on walls, musty smell. The signs are often more apparent in the winter months when the building itself is colder and windows are opened less. | Heating, ventilation or structural insulation issues. | Work on ventilation, heating or building insulation and advice on behaviour changes. |
| | | | | |
The Effects Of Damp
Different types of damp can cause issues in a property, ranging from condensation to penetrating to rising damp. Other specific problems may arise as well, such as wet or dry rot, or even an area requiring a particular treatment like basement damp. Making the right decision can be difficult with so many different types of damp and solutions available. When selecting your own damp proofing method, make sure it is tailored to meet the exact needs of your situation.
Damp Proofing Solutions Shortcuts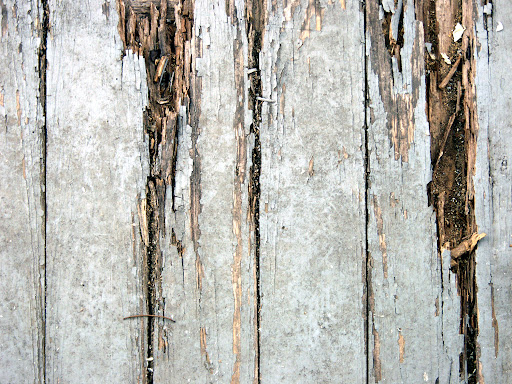 What Are The Effects Of Condensation?
Condensation damp is a common problem in homes and buildings, particularly where insulation is poor or ventilation inadequate. The problem can range from occasional build-ups of moisture on windows to more serious issues such as paint peeling off walls or even rot setting in.
Condensation is caused by warm air containing large amounts of water vapour coming into contact with cold surfaces, usually those outside the property. As the air cools, it can no longer hold as much water vapour and droplets form.
Condensation Solutions
The best way to prevent condensation damp occurring is to ensure that adequate levels of insulation and ventilation are maintained in the building. Insulation helps to prevent warm air cooling down quickly when it reaches cold surfaces, reducing the amount of water vapour that can condense out onto them. Ventilation systems such as extractor fans help reduce moisture in the air within a property and also stop it becoming too humid. It's important to note that not all ventilation systems are suitable for controlling condensation – an effective system needs both input (fresh air) and output (exhaust air) capabilities.
Quick Condensation Damp Proofing Solutions
In many cases, simple steps like opening windows regularly and keeping them closed during colder weather will be enough to prevent condensation damp occurring, however if your home has persistent problems you should look at installing additional insulation or replacing draughty gaps around windows and doors with better sealants or fittings. In some cases you may need to install a dehumidifier or other specialist equipment, depending upon the extent of dampness present and its exact cause.
Condensation & Regular Maintenance
Remember also that fixing an existing condensation problem may require redecoration or other remedial measures such as brick pointing – so don't underestimate the importance of regular maintenance work involving normal things like cleaning your gutters or sealing vents around pipework. Keep an eye on any signs of rising damp too; this is often mistaken for condensation but needs totally different treatment approaches to fix effectively!
If you're having trouble dealing with any kind of damp issue then it's always wise to get professional advice from a qualified surveyor who knows how they should be dealt with effectively – they can provide tailored solutions based on your specific situation that will work best for long-term prevention against both condensation damp and other types of problems too!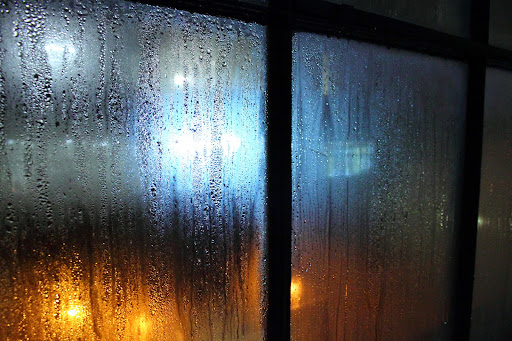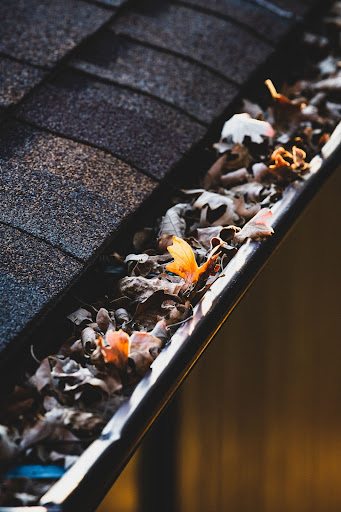 Penetrating Damp Solutions
Penetrating damp is a common form of moisture damage in buildings, caused by water seeping through external walls, roofs and other surfaces due to water leaking in from outside.
This kind of damp can lead to all sorts of problems, from rot setting in and affecting the structural integrity of a building, to mould growth on walls and ceilings – not to mention unsightly staining and discolouration that can be difficult to remove.
Fortunately, there are plenty of solutions available for dealing with penetrating damp effectively. The most important thing is to accurately identify the source of the problem so that you can fix it properly. This could mean blocking up any gaps around windows and doors where water might be entering, as well as checking gutters and downpipes for any blockages that may be causing rainwater to back up against your property's walls.
Specialist Penetrating Damp Surveyors
In addition, you may also want to consider having a specialist surveyor carry out an inspection in order to assess any underlying issues, such as rising damp that could be contributing towards the problem. Once these issues have been identified then you'll be able to find an appropriate damp proofing solution. This can include adding a waterproof membrane or installing additional insulation. These actions will help prevent moisture from getting into your property again in the future.
Finally, another key factor when dealing with penetrating damp is proper maintenance: from ensuring your gutters stay free from debris so that they don't overflow during heavy downpours, to regularly cleaning windowsills and checking for signs of decay inside your property throughout the year. It is vital to look after your home in order to protect it from further damage due to penetrating damp!
The Problems With Rising Damp
Rising damp is the result of moisture from the ground rising up through porous masonry surfaces such as brickwork, mortar and plaster. This form of damp penetration can occur in walls, floors and ceilings, leading to a variety of issues if not addressed quickly.
Unchecked rising damp will cause structural damage to your property. Over time, as dampness increasingly penetrates into subsurface areas, structures become weakened due to moisture saturation. This can lead to wood rot, mould growth and potentially structural damage.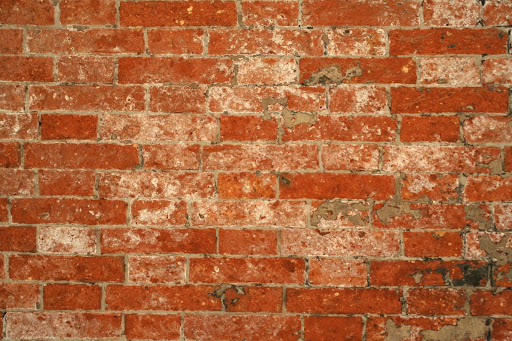 Rising Damp Solutions
It's important to diagnose rising damp as soon as possible, so that remedial measures can be taken quickly before too much damage has occurred. A qualified surveyor should be able to give an accurate assessment of the extent of the problem and advise on appropriate treatments. Depending on your particular circumstances, these could range from simply providing suitable ventilation or ensuring adequate insulation levels, right through to installing a specialist waterproofing system or replacing sections of wall or flooring entirely.
In some cases, the damp proofing solution may be to install a physical barrier such as a tanking membrane between the property and ground level. This prevents moisture from travelling upwards any further and helps protect the affected area against further damp penetration. It's worth noting though, that tanking membranes are usually only a temporary solution unless accompanied by other measures, such as improved drainage systems around your property in order for them to stay effective for longer periods.
Rising Damp repair
Finally, once you've addressed the issue itself, don't forget about any damage that has already been done. Professional damp proofing solutions may need to be sought in order to assess and repair any underlying structural problems, such as timber decay caused by previous water ingress.
By combining preventative techniques with repair work you'll have taken all the steps needed for effectively tackling rising damp once and for all!
If you're having trouble dealing with any kind of damp issue then it's always wise to get professional advice from a qualified surveyor who knows how to effectively apply damp proofing solutions. They can provide tailored solutions based on your specific situation that will work best for long-term prevention against both condensation damp and other types of waterproofing problems too.
Do I need a Damp Survey?
If you suspect that there is a persistent damp problem in your home, it's important to get a professional damp survey carried out as soon as possible. Identifying the source of any moisture and assessing the extent of any damage caused can help to ensure that the most appropriate remedies are implemented quickly and effectively. Effective damp proofing solutions ensure that long-term problems do not arise.
What Does A Damp Survey Involve?
A professional damp survey typically involves an experienced surveyor inspecting all parts of the property, both internally and externally, for signs of water ingress. This usually consists of looking for evidence such as staining on walls or ceilings due to mould growth, as well as checking around windowsills and structural timbers for decay or rot. The surveyor will also be able to advise on the cause of any dampness detected. This could range from issues with inadequate insulation or ventilation throughout a property, through to a more serious issue such as rising or penetrating damp. A robust damp proofing solution will help determine what steps need to be taken in order to resolve it.
Beyond A Normal Damp Survey
In some cases, additional measures such as thermal imaging and intrusive testing may also be required; often this involves drilling small holes into walls in order to extract core samples which are then sent away for analysis. This enables specialists to accurately identify a damp proofing solution and any underlying causes that may have contributed towards the issue in order to provide an effective damp proofing solution.
Once these initial checks have been completed a report will then be issued outlining any areas where remedial action needs to take place in order for them to meet building regulations and become hazard-free again. In some cases further investigations into any potential causes (such as condensation) may also be suggested in order for these issues not only to be resolved but also prevented from occurring again.
Is A Damp Survey Worth It?
By having a professional damp survey carried out you'll have peace of mind knowing that all possible contributors towards your moisture problems have been accounted for – enabling you and your family once more to enjoy living in a safe and healthy property!
We're Ready To Help You
Please get in touch with our friendly team today and we can get the ball rolling on your project sooner than you think.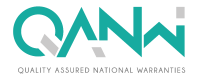 Our Guarantee
Most of our damp treatments are offered with an APP guarantee and an insurance backed guarantee. Your report will carry full details of the scheme.