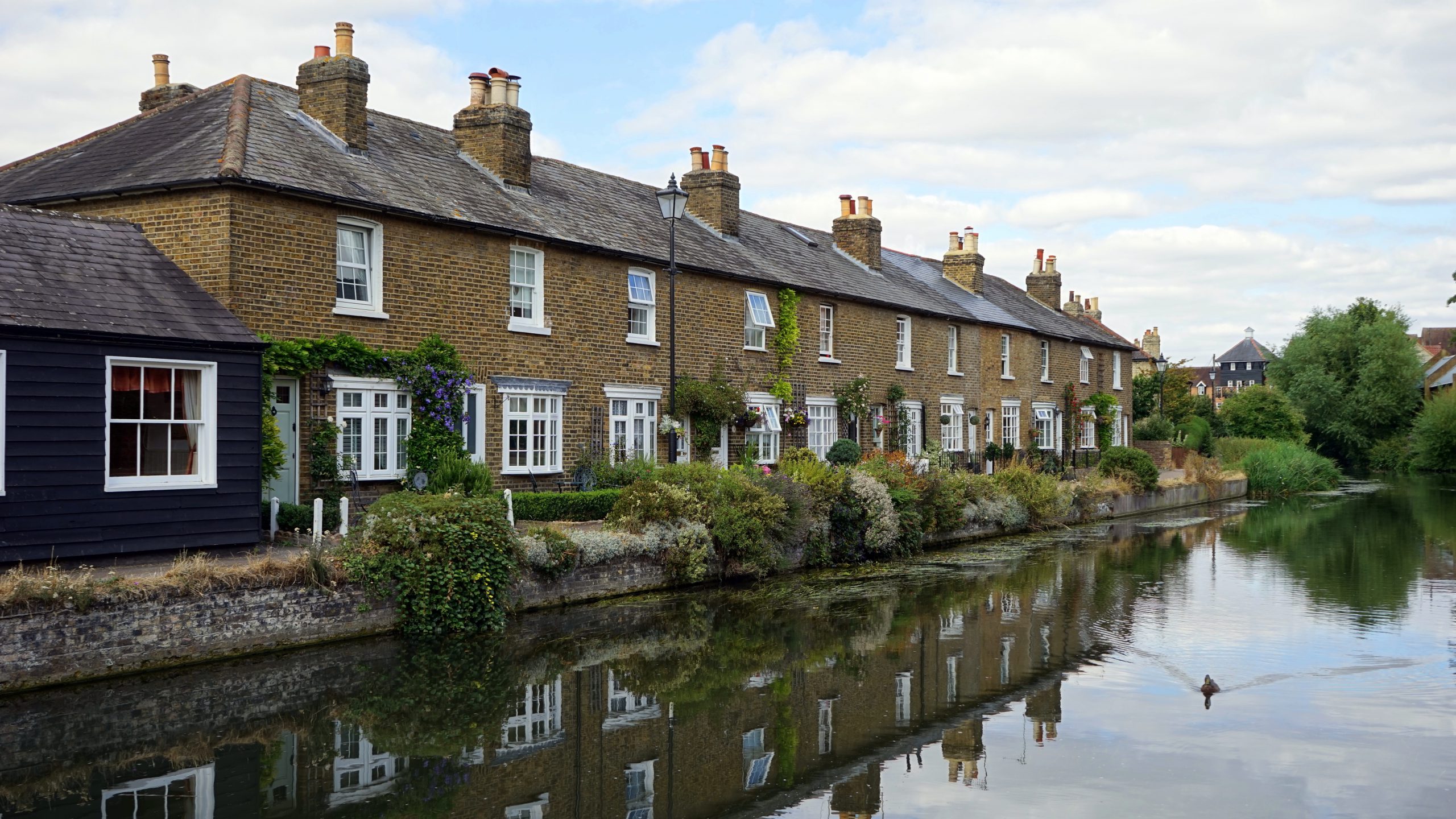 Protecting Homes Since 1967
About Us
For over 50 years, we have been working with homeowners, landlords, estate agents, housing associations, builders and architects in the Cambridgeshire area. We have helped protect, renovate and extend thousands of properties and we are proud of the fact that so much of our new business comes from referrals – the ultimate demonstration of happy customers.
Since 1967, we have been protecting local homes against damp, preserving timber and waterproofing basements. More recently, we launched APP ProBuild to provide expert building services for projects of all sizes.
We know that undertaking home projects can be daunting. That's why we promise to make the process as easy and hassle-free as possible.
Our Promise
Give honest and unbiased advice
Provide well thought out recommendations based on your needs
Deliver excellent service – from initial conversations and design through to project management and installation
Respect your home – taking care to protect your house and your belongings
Ready to get started?
Our Team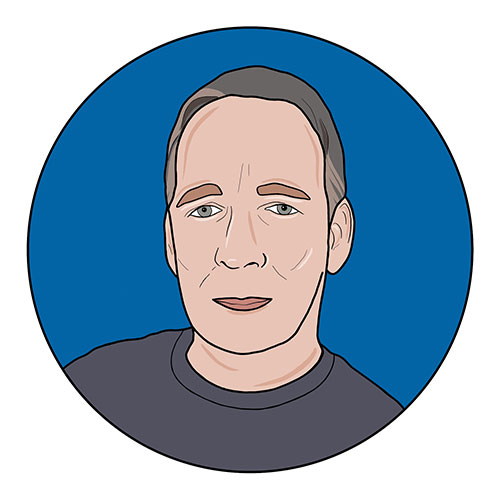 Jon Dyer
Financial Director
Jon is responsible for a wide range of activities within the company, from strategy planning and business development to overseeing marketing and steering the company's finances. Having been in the business for decades, he is proud of the great team that's been created from small beginnings.
In his spare time, Jon enjoys eating out, socialising with friends and spending time with his lock-down puppy Gloria, who believes he exists solely to give her food and attention. His claim to fame is that Kylie Minogue once apologised to him for mistaking him for a baggage handler.
Graham Bright
TECHNICAL Director
Graham is a Chartered Engineer and our surveying expert, overseeing the surveying team and helping on-site for some of our more complex projects. With over a decade of experience in the industry, he is the go-to man for all technical enquiries and leads the estimations and contract tendering teams, as well as overseeing health and safety.
In recent years, Graham has worked closely with the PCA, as an examiner for the trade association's Damp and Timber qualification and on several workgroups, helping to increase standards within the industry.
When he's not working, you'll find him hiking and climbing mountains. A seasoned traveller, Graham has ridden across Mongolia on horseback, ran with the bulls at the San Fermin festival in Spain and set-up a successful backpackers' hostel in Bulgaria.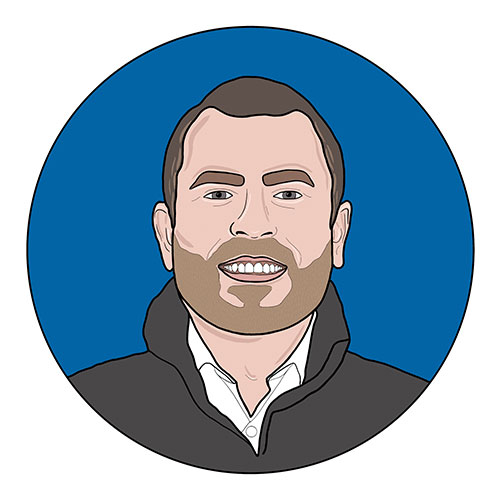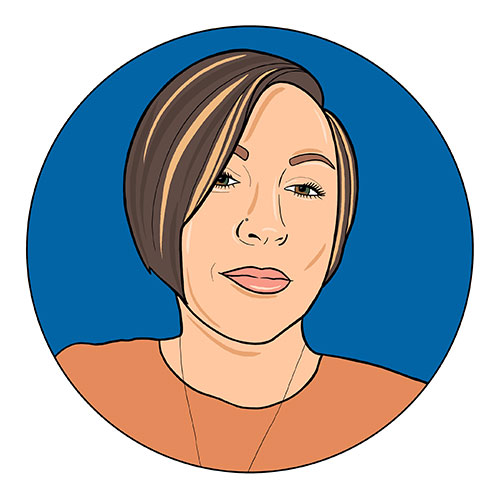 Jackie Holmes
Contracts Director
Jackie wears many hats for our APP Protect and APP ProBuild businesses. She plays a key role in project management, organising technicians and surveyors, as well as supporting the customer service team. Jackie has been with the business for over 15 years and is very experienced in helping our customers solve their property issues.
Working with the accounts, administration, HR, health and safety and finance teams, Jackie's many years of experience working in the highly-regulated banking sector is particularly helpful.
In her spare time, Jackie enjoys spending time with her three boys and her dog, as well as cycling with a local club. She recently managed an 88-mile trip to the coast for fish and chips.
Mike Campbell
Surveyor
Mike is a crucial part of our surveying team, working mainly on damp-proofing projects: surveying, writing reports and specifying tasks. He particularly enjoys travelling around to different properties around the county and working on historical buildings.
At the weekends, Mike enjoys photography and playing the piano.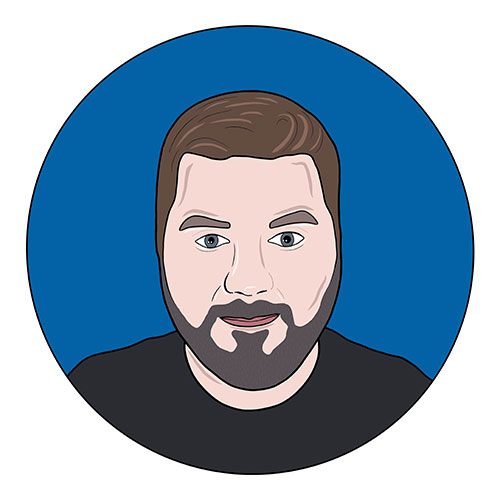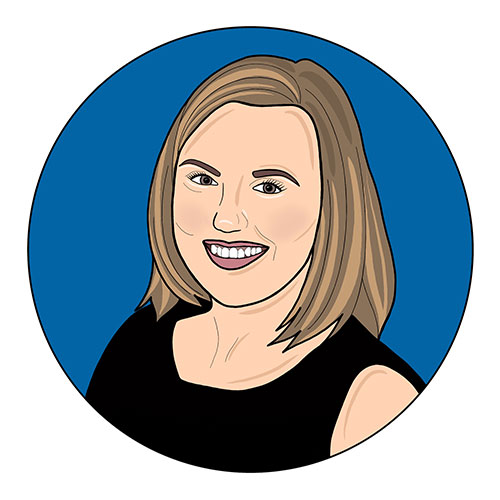 Becky Coates
Survey Team Administrator
Becky carries out a very important role in the APP offices. From booking in surveys to raising invoices and running customer reports, she keeps everyone organised and helps to ensure that projects run smoothly, on time and on budget.
In her spare time, Becky enjoys reading and spending time with her family. She's a bit of an adventurer too. She lived in Germany for nine years and spent her honeymoon white water rafting in the Dominican Republic.
Our Technicians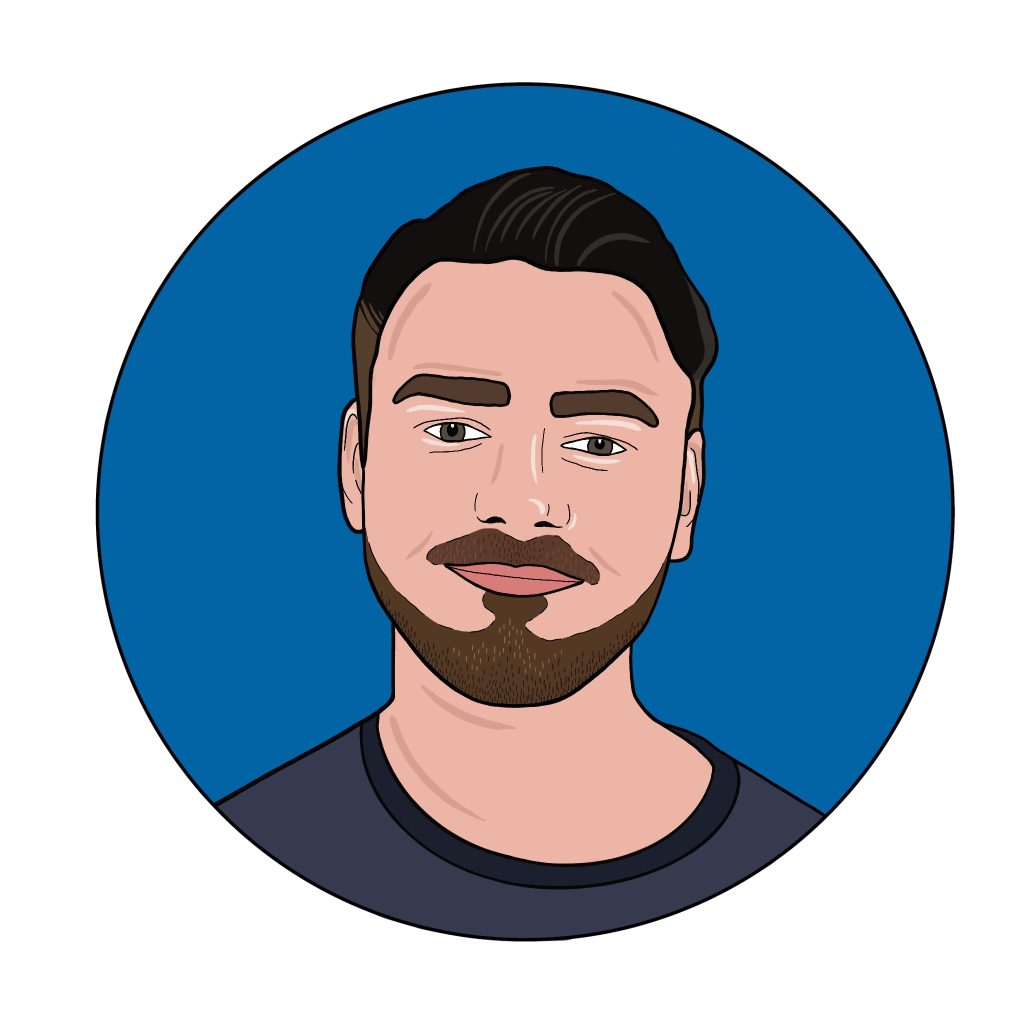 Lewis Moon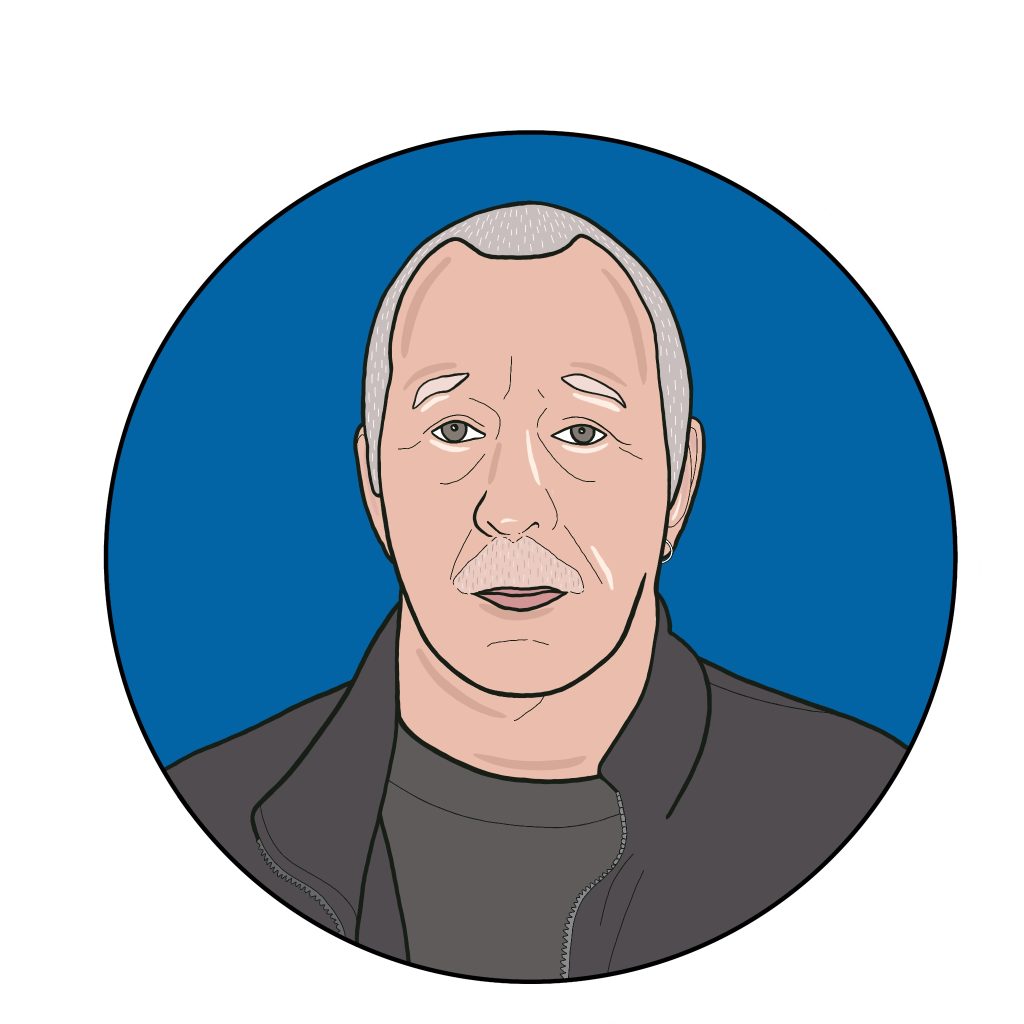 Andy Cracknell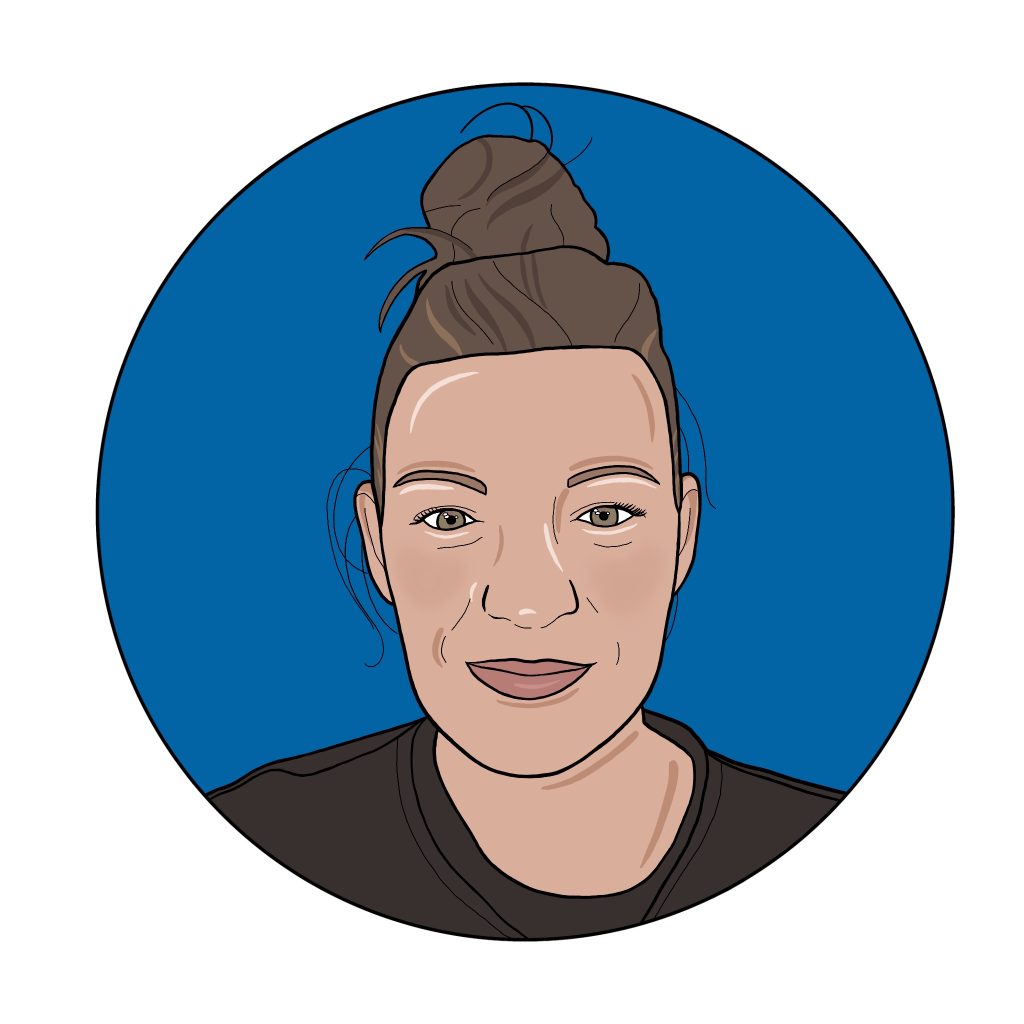 Izzy Barham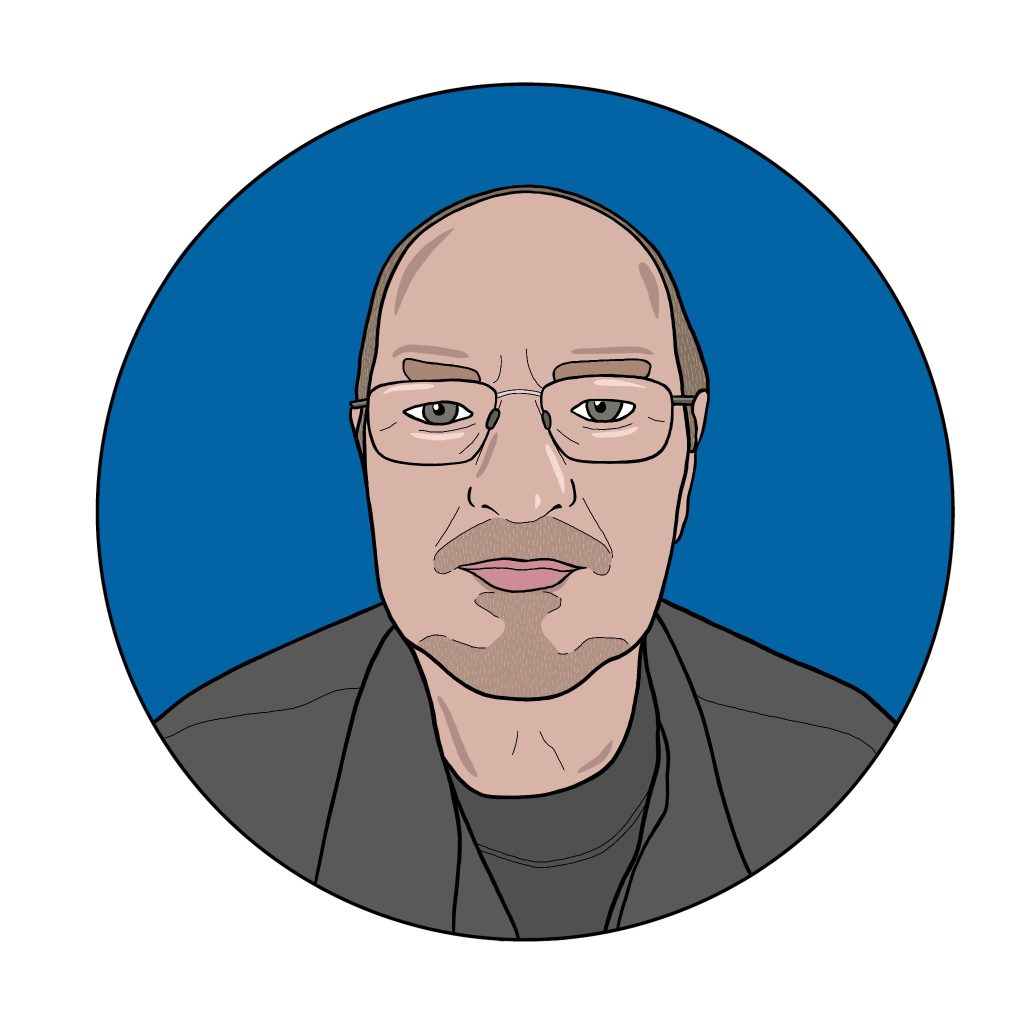 Andrew Edwards
We're Ready To Help You
Please get in touch with our friendly team today and we can get the ball rolling on your project sooner than you think.