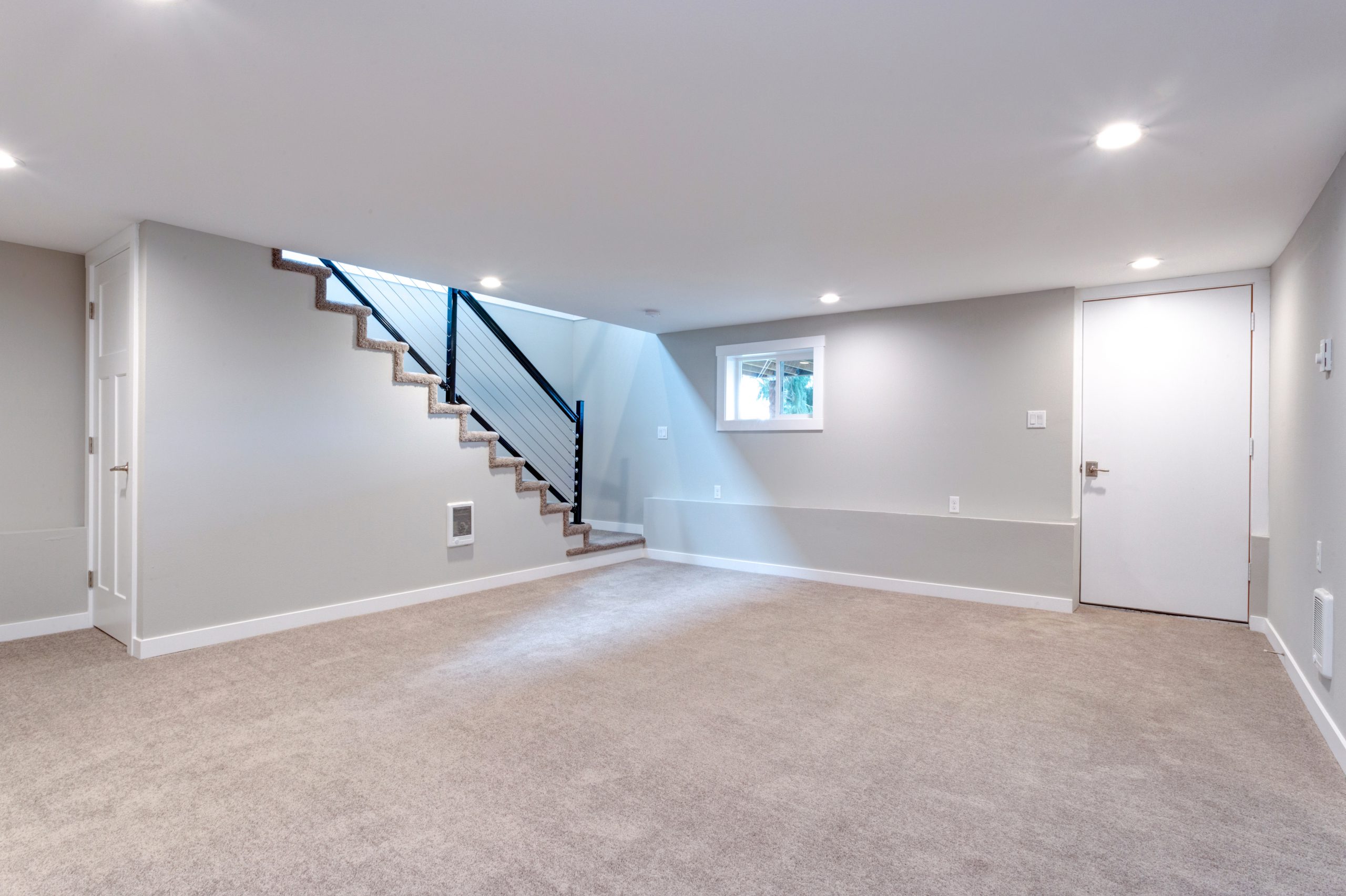 The Top 5 Benefits of Basement Tanking
If you've done any research into basement waterproofing you've probably come across the term basement tanking. There are some key benefits that can be obtained from basement tanking, which we will discuss below. Essentially, tanking a basement is the process of installing a waterproofing system in your cellar.
Water damage is the number one cause of property damage due to the many different ways that moisture can enter a building and the lasting damage that it can do. Understanding the benefits of basement tanking before going ahead and commissioning a waterproofing specialist such as APP will help you to make an informed decision.
So, let's go through the top 5 benefits basement tanking can do for you;
1. Prevent Flooding
Basements are under a very real threat of flooding due to their underground location, and this brings with it the potential for troublesome water damage. This type of flooding can happen unexpectedly as a result of heavy rainfall or rising groundwater levels, without any warning. A basement that is not properly waterproofed is extremely vulnerable to these types of environmental conditions. The installation of an effective basement waterproofing system is essential in helping protect against this kind of damage, and tanking is one such method which can be employed. Tanking involves lining the walls and floor with a special material which helps form a barrier between the basement walls/floor and groundwater pressure. Combined with other techniques like drainage systems, sump pumps and landscaping changes, tanking can help reduce the risk of flooding in basements significantly.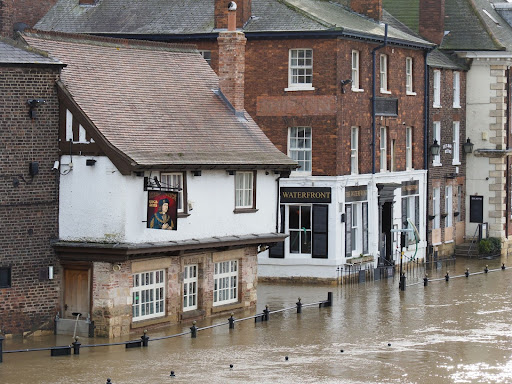 2. Lower Energy Use
Sealing the cracks and making your cellar waterproof can be incredibly beneficial in reducing your energy bills. Cold moisture that enters through the cracks into your basement will transfer this cold air throughout your home, which means your heating systems will have to work harder to maintain a warm temperature. This extra effort translates into higher energy bills, so it is important to ensure you have adequate protection against moisture seepage in order to keep these costs down.
It is estimated that up to 35% of the heat lost in an average UK home is through the walls. In addition, around 25% is lost through the roof, and 10-15% is lost through windows and doors. The remaining 15-20% of energy loss is due to air infiltration and ventilation. Approximately 50% of energy bills come from heating costs, while 40% comes from hot water heating costs. Improving insulation and sealing any gaps or drafts can significantly reduce heat loss in your home and help you save money on energy bills.
Not only that, but installing basement tanking systems also has positive environmental implications. By preventing cold moisture from entering your home, you are helping to reduce greenhouse gas emissions as well as other forms of air pollution that come with running heating systems on full blast. With proper waterproofing and tanking, you can benefit both your wallet and the environment at the same time.
3. Increase the value of your property
Is your basement just a musty, dark space where you store the old cardboard boxes that you'll never use again? It could be so much more with the correct waterproofing! Your basement could be the same size floor space as your whole floor. So opening up the potential of this space could extend your living area by up to 100%.
Increasing the liveable size of your property can boost its value and this could be the best way to add extra value to your home. If you live in a built-up urban area there could be limited opportunities to extend outwards or upwards so more and more people are exploring the potential of expanding down.
Basement conversions are becoming an increasingly popular way to create extra space and add value to properties in the UK. According to research, around 37% of homeowners aged 25-34 are considering a basement conversion in the next five years. What's more, London homeowners are more likely to consider a basement conversion than those living outside of the capital – 55% compared to 29%.
Basement conversions can provide you with a versatile space that can be used for anything from a games room or home cinema, to additional bedrooms or living area. It is estimated that such a project can increase the value of your home by up to 20%, making them an attractive option for many homeowners looking to add value and space without having to move property.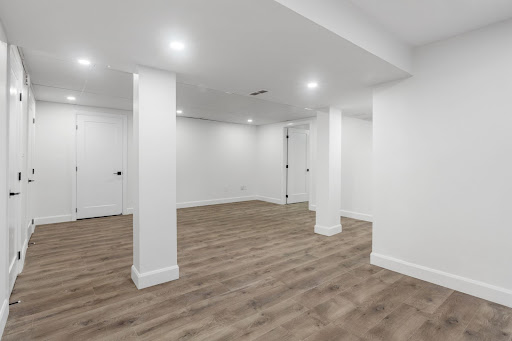 4. Protect Your Property's Structure
Water ingress through your foundations can lead to serious structural damage and should be avoided at all costs. Basement waterproofing is an effective way to protect the walls of your basement from water damage, providing you with peace of mind that your foundation is safe and secure. Not only will this safeguard the structure of your property, but it could also help reduce any potential costs associated with damages caused by water ingress.
Installing a waterproofing layer between the basement and external environment is essential to ensure that moisture seepage isn't compromising the safety of your property and its foundations. As well as protecting against water seepage, basement waterproofing can also help improve air quality in your home – reducing humidity levels and preventing mould growth in the process.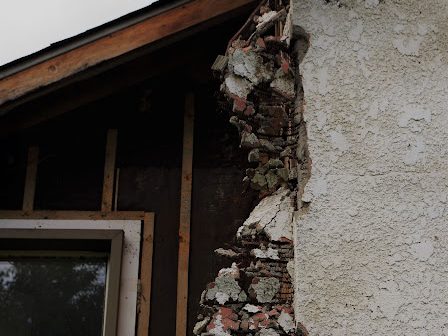 5. Prevent Repair Costs
Water damage is one of the most expensive and difficult problems to fix in a home. Any moisture ingress through the walls, floor and joints can leave your house exposed to extensive interior destruction. Not only do any paintings, drywall, furniture and fixings in your basement need to be replaced or repaired due to water damage, but such repairs come with a hefty financial cost. This cost may be covered by home insurance in some cases, however this could still result in an increase in your premium when you come to renew.
Property maintenance is essential for homeowners to protect the value of their home. The average homeowner spends £848 on property maintenance every year, however the exact costs are difficult to predict due to unexpected emergency repairs. Factors such as the age and climate of a home and geographical location can affect how much maintenance is needed. Home improvements like carpeted flooring, sealants and stains, and cultured marble countertops will need replacing or refurbishment over time. It's also important to remember that neglecting issues such as blocked gutters could lead to costly damage in the future.
To avoid or minimise such problems it is important to ensure that all possible steps are taken to reduce the risk of water ingress into your basement. Basement waterproofing installation is a great way to ensure your basement is structurally sound and can provide an extended liveable space for you and your family.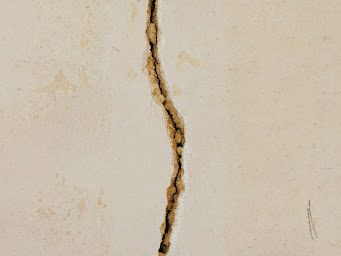 Is Cellar Tanking Necessary?
As we've just read. tanking a cellar is an important and necessary home improvement, as it helps to protect your basement from water damage. Without waterproofing, the foundation of your home could be at risk due to floods or moisture seeping in through small cracks or gaps. Not only does waterproofing help to prevent costly repairs but it also offers many other benefits such as improved air quality, increased energy efficiency and a healthier living environment.
Tanking Can Prevent Mould Growth
Waterproofing your basement helps keep moisture from getting into your home which in turn keeps your air quality clean and healthy. This is because dampness encourages dust mites and mould growth which leads to bad smells and respiratory health problems for occupants of the house. Waterproofing protects against dampness, improving overall air quality making it a safer environment for everyone.
Waterproofing Your Cellar Can Help Your Bank Balance
By preventing moisture build-up during hot summer days you can also reduce energy costs associated with cooling down the entire property. Moisture that seeps in through cracks and openings in basements can increase humidity levels throughout the house, making air conditioning far less effective than normal. With waterproofing this won't be an issue anymore as dampness won't have access to the interior of your home through your basement.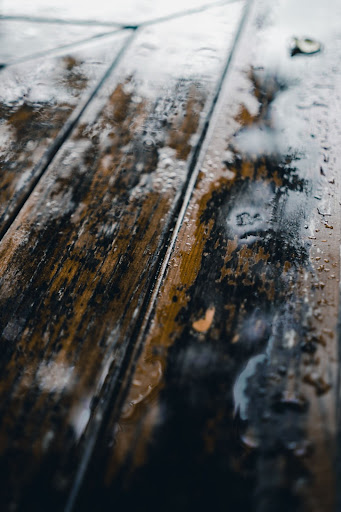 Make Your Home More Pleasant
In addition to improved air quality, waterproofed basements are generally more pleasant living environments too as they are free from mould and mildew which lead to unpleasant odours that can affect people's enjoyment of their homes. Waterproofing also means that space within the basement is optimised so there's more room for storage or additional rooms if needed; this often results in improved resale value when done correctly over time.
So, the benefits of basement tanking are numerous for homeowners – not only does it provide protection from the damaging effects of water but it also leads to a healthier living environment with improved air quality and increased energy efficiency as well as increasing property value by optimising space within the basement area .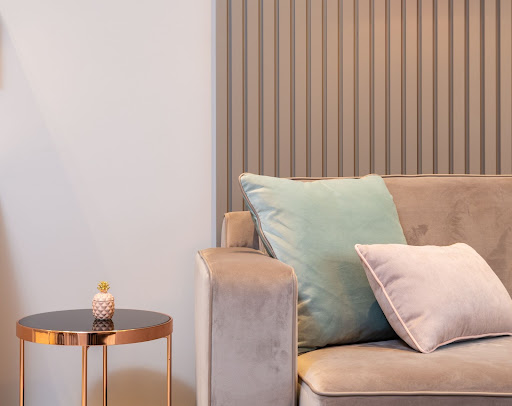 We're Ready To Help You
Please get in touch with our friendly team today and we can get the ball rolling on your project sooner than you think.