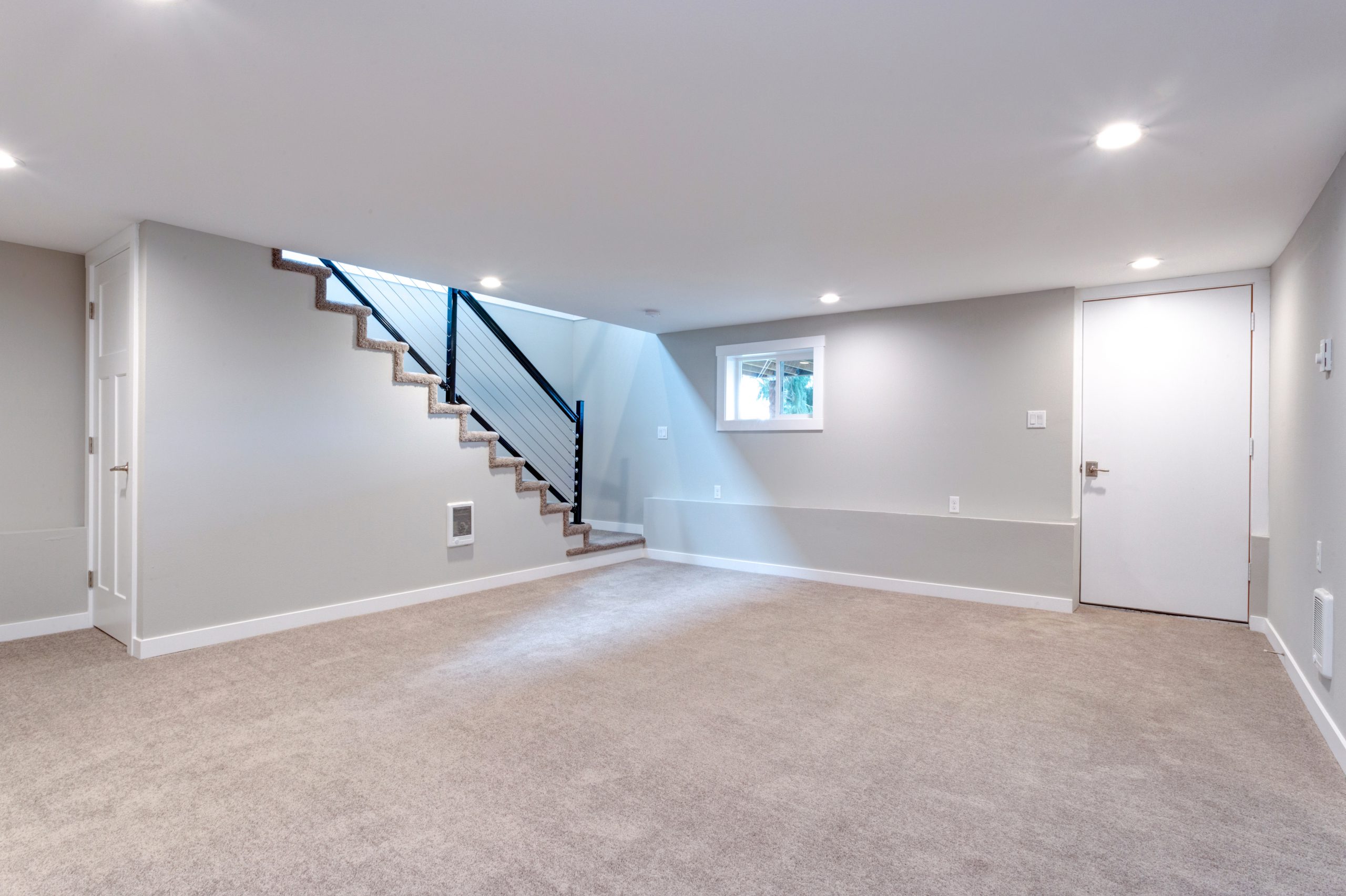 Do I Need Planning Permission to Convert a Basement?
Creating more space in your home, making general home improvements or a complete renovation can often require you adhere to certain codes which include planning permission and building regulations.
The government has given the main responsibilities for planning to local authorities and it is sometimes required before you can begin a certain building project. Failure to comply or obtain planning permission is known as a "planning breach"and the council can serve an enforcement notice, which is illegal to ignore.
If you are converting an existing basement or cellar into a usable habitable space then, in most cases, you are unlikely to need planning permission. However, if the unit is separate from the main building, the usage is significantly changed or the external appearance is altered then planning permission may need to be sought.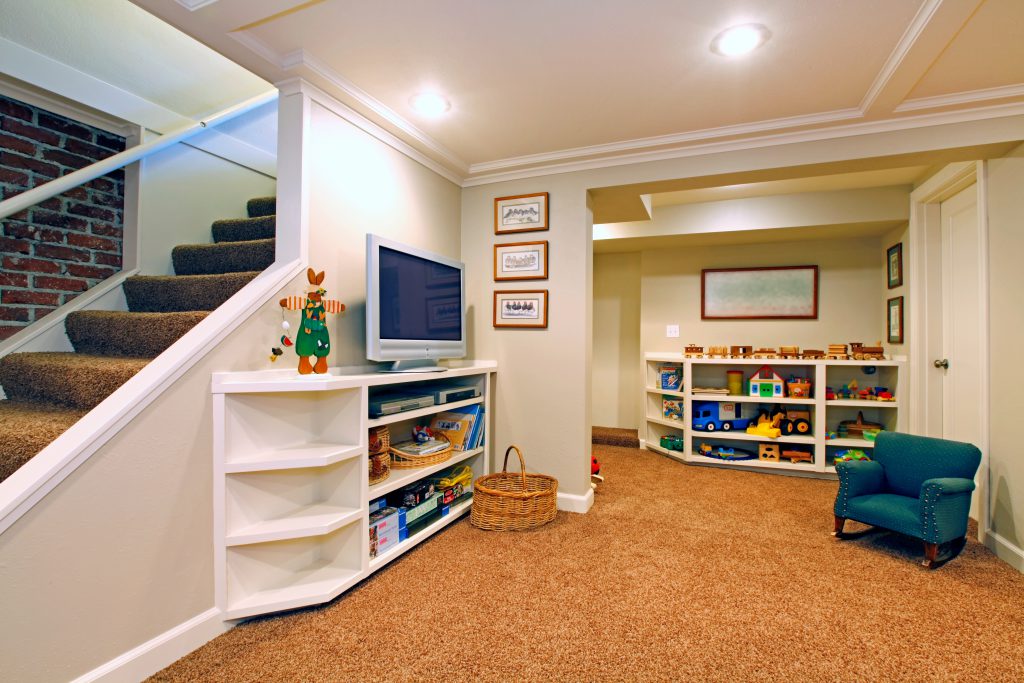 The 3 Routes If You Want To Convert A Basement
There are generally three routes you can take if you want to make more space in your home through creating a basement space.
1. As Part of a New Build
This is when a basement is designed into the new build drawings and built into the groundworks. There will be no planning permission necessary for this type of basement.
2. Renovating an Existing Basement
When renovating an existing basement, the space will typically require basement waterproofing and additional ventilation. Electrics, heating and plumbing will need to be installed, if not already present, depending on what the space is to be used for. Unless the external appearance of the property is affected there will be no need for planning permission.
Using the services of experienced basement waterproofing companies is recommended for this type of renovation as basement flooding could be very damaging and costly.
3. Excavating a New Basement
Creating a new basement through excavation involves major work, creates a separate, new unit or accommodation and is likely to alter the external appearance of the property. Due to these reasons creating a new basement will most likely require planning permission. Your basement conversion contractors and waterproofing company will be able to advise you on the correct course of planning permission and adhere to building regulations.
Basement Planning Permission
Although planning permission may ot be required for your particular basement conversion it is always advisable to get input from the relevant professionals. As amendments and alterations are below ground achieving consent for basement applications should be quite straight forward. As the lightwell is the most visible part of a basement conversion it is the most looked at part of any potential planning permission.
From submission to decision the whole process should take no more than 8 weeks. A basement planning application can be submitted as a householder application at a cost of £206.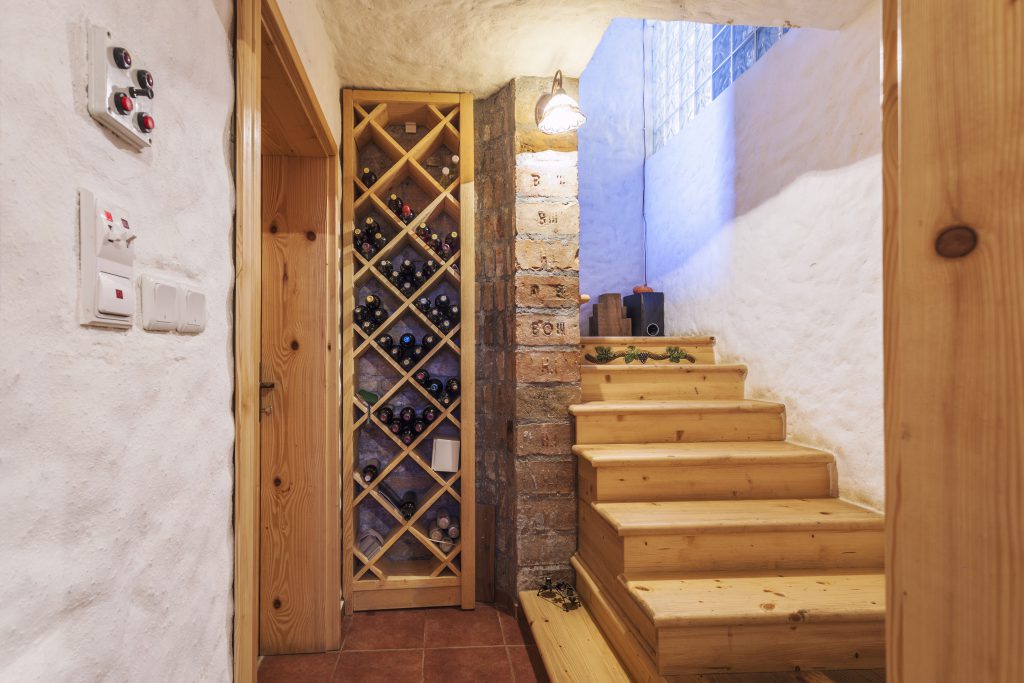 Building Regulations for Basements
When adding a room for residential purposes Building Regulations will become applicable. You should always consult with a building control body (local authority or approved inspector) to fully understand your requirements when it comes to building regulations.
Responsibility lies with those chosen to carry out the work and it is common practice for the contractor to liaise with building control to confirm inspections and work is up to standard.
For a full list of Approved Documents required to ensure your basement conversion is fully compliant with Building Regulations follow our basement repair article.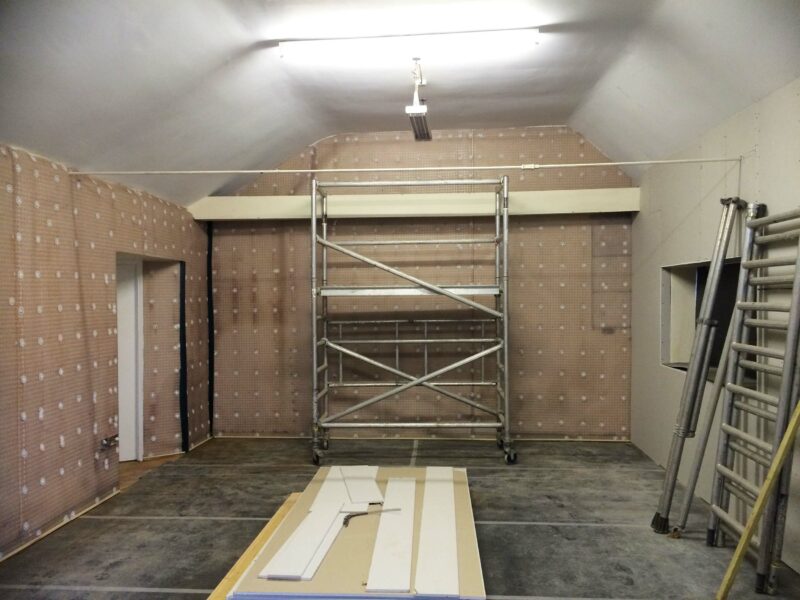 Basements and the Party Wall Act
If a basement is being constructed or extended it will most likely be required to issue a Party Wall Notice as stated by the Party Wall Act. The Party Wall Act 1996 is in place to protect neighbouring landowners and to mediate agreements between all parties before construction begins.
If a new structure is less than 6 metres away and lower than a line drawn downwards at 45° from the bottom of the neighbour's foundations then a Party Wall notice is likely to be required.
You can obtain a Party Wall Agreement by simply co-signing a standard issue letter – this is the easiest case and it helps if you are on good terms with your neighbour. If this is not possible then you can instruct a Party Wall Surveyor to act in the interests of both parties. This might also not be possible, in which case both parties will need to instruct their own Party Wall Surveyor, doubling the cost and time implications.
We're Ready To Help You
Please get in touch with our friendly team today and we can get the ball rolling on your project sooner than you think.