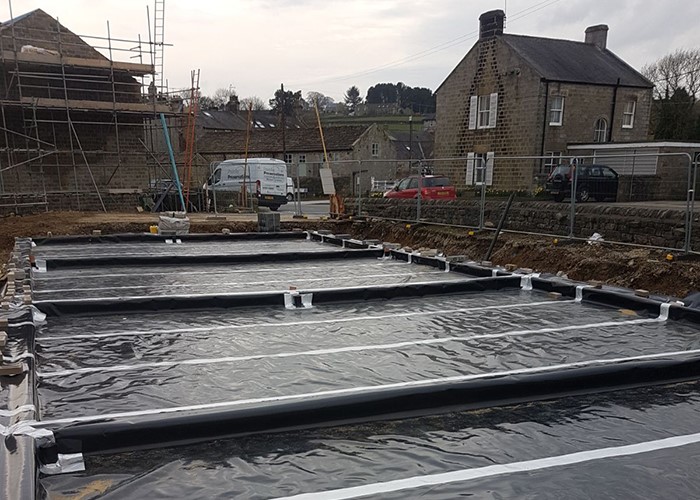 APP Ground Gas Membranes Services
Ground Gas Protection Solutions
APP Protect designs and installs ground gas protection solutions in accordance with BS8485: 2015 Code of Practice for the Design of Protective Measures for Methane and Carbon Dioxide Gases for New Buildings. Our experienced team works with architects and main contractors to design and install optimal solutions that comply with external warranty provider requirements, such as NHBC and Premier Guarantee.
Gases can form in between soil particles and make their way to the surface. Gases like methane, volatile organic compounds and carbon dioxide can be harmful, especially if they concentrate in a small area. For this reason, construction projects on brownfield and other risk areas must install gas protection systems to protect building users from possible soil gases.
At APP Protect, we've been offering Ground Gas Protection Solutions since 1967, protecting thousands of homes all over East Anglia.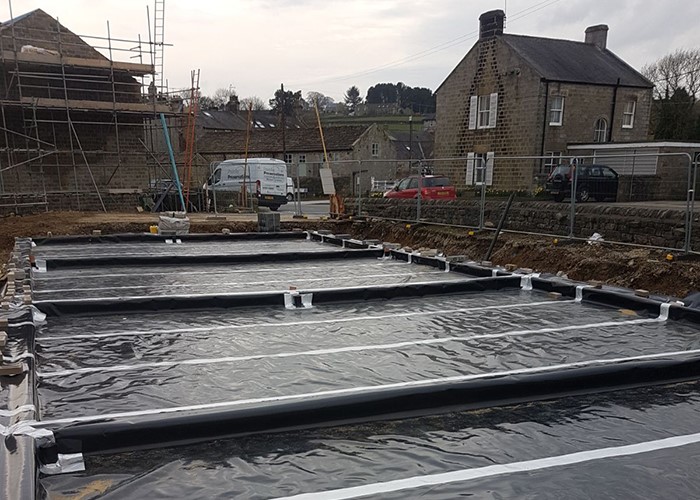 We're Ready To Help You
Please get in touch with our friendly team today and we can get the ball rolling on your project sooner than you think.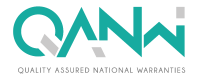 Our Guarantee
Most of our damp treatments are offered with an APP guarantee and an insurance backed guarantee. Your report will carry full details of the scheme.