Home Insulation Guides
Looking to increase the energy efficiency of your home? Insulating your property is one of the best ways to do just that!
In this section, you'll find all sorts of expert advice from experienced property preservation specialists who understand the nuances of home insulation. Our team will provide detailed guidance on the types, regulations and installation process of the insulation that is required for your house, what materials are most suitable for the job, and potential timings for each project.
With our help, you can be sure not only that you're choosing the right kind of insulation but also that it's being applied in a safe and efficient manner. Whether you're looking to reduce noise pollution or keep your home warm during those cold winter nights, these comprehensive guides from our experts will have everything you need!
Our Guides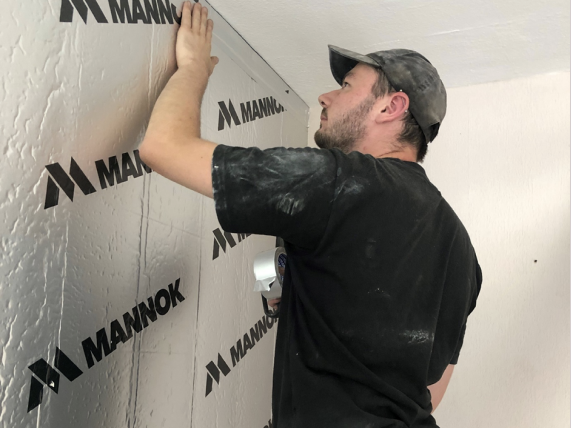 Our guide on how insulating your basement can make it the perfect place to make your home more comfortable.
We're Ready To Help You
Please get in touch with our friendly team today and we can get the ball rolling on your project sooner than you think.