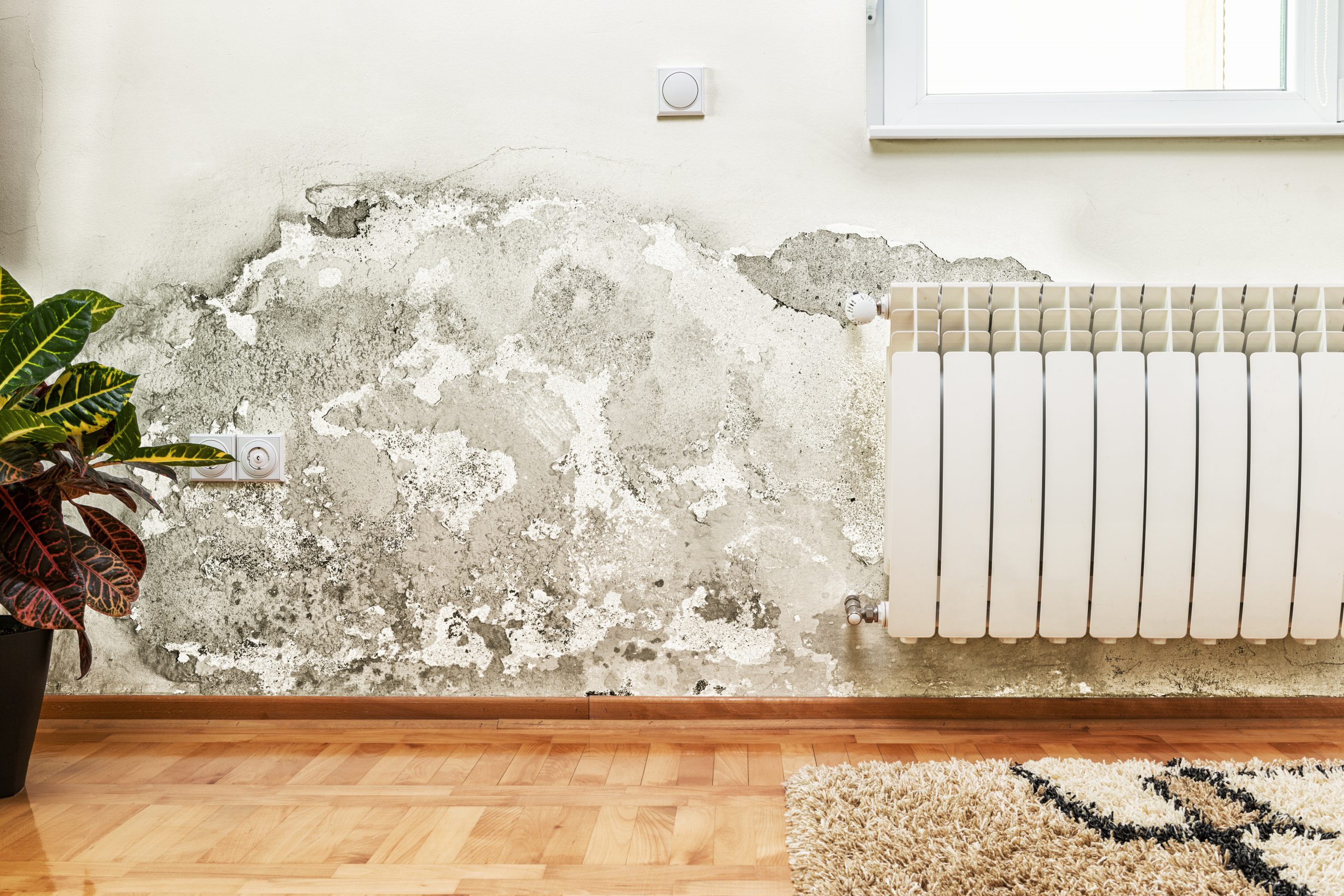 Damp Proofing Guides
If you're looking for detailed guidance on damp proofing your property, you've come to the right place!
In this section, you'll find comprehensive guides from our expert surveyors in navigating the complexities of damp proofing. Our team will provide detailed instructions on how to find and identify the source of any damp penetration, what kind of treatments are available for more extensive repairs, and which measures are most suitable for different areas of the home.
With our help, you can rest assured that not only is your damp problem being addressed but also that it's being done with your property's longevity at the forefront. So don't wait any longer – explore these guides now to learn how to best protect your home from excess moisture and dampness today!
We're Ready To Help You
Please get in touch with our friendly team today and we can get the ball rolling on your project sooner than you think.