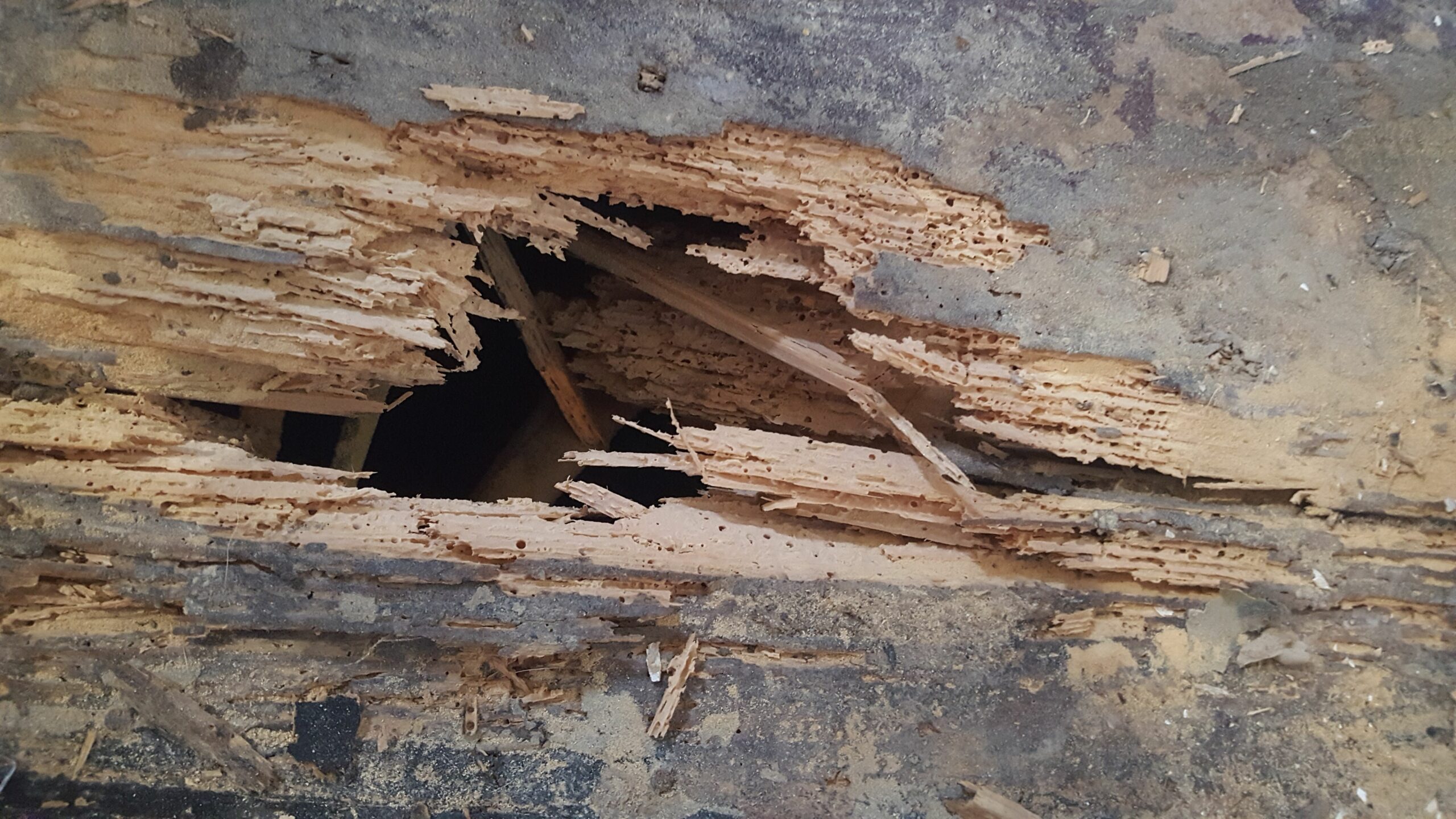 Timber Preservation Guides
If you're looking for an effective way to extend the life of your external timber structures then look no further!
Protecting timber and wood-based structures is essential in preserving the aesthetics, structural integrity, and durability of a timber-based structure. This page contains comprehensive guides from the experienced team at Anglia Property preservation on how to best protect your wooden components from the elements. Our team will provide instructions on how to identify and treat issues common to timber framed structures. The guides include ways to determine the type of rot your timber could potentially suffer from and the best ways to treat it.
With our help, you can be sure that your timber is being properly cared for and that it will last for years to come.
We're Ready To Help You
Please get in touch with our friendly team today and we can get the ball rolling on your project sooner than you think.