Ground Gas Guides
This is the place to come if you are looking for comprehensive guides on how to protect your site or home from harmful ground gases.
In this section, we provide detailed information from our team of vastly experienced specialists on the installation and use of ground gas membranes. Our engineers will explain the different types of ground gas membrane available, what kind of treatments must be used in order to make them effective, and how they can best be installed to prevent infiltration.
With our help, you can be sure that your site is well-protected against hazardous gases such as carbon dioxide and methane, as well as other potentially damaging elements like radon or hydrogen sulphide.
So if you need advice on how to safeguard your site or any other building from potential threats originating from the ground beneath it, be sure to check out these guides today!
Ground Gas Help & Advice
Have a question about ground gas and ground gas membranes? We've put together a handy list of all the most important advice, guides and tips to give you all the information you need. If we haven't answered something you'd like to know about, please get in contact with us and we'd be happy to help you.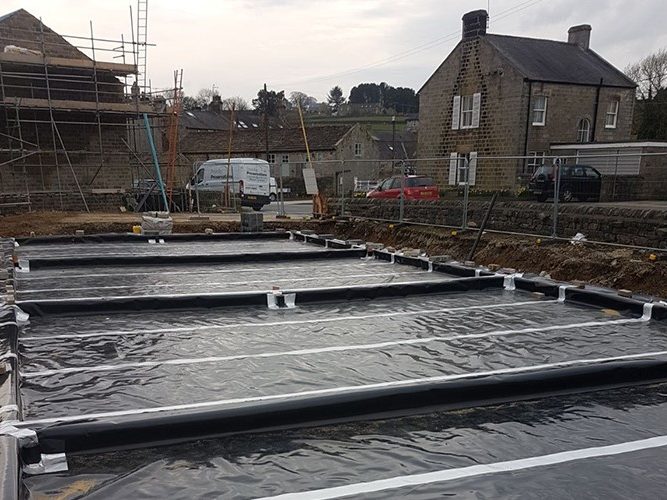 Learn more about gas membranes and what they do.
We'll go through the different types of ground gases you could face.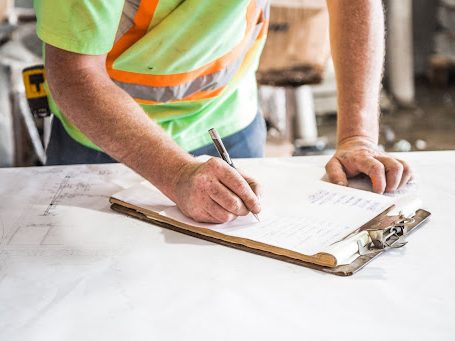 Testing of the ground can sometimes be mandatory.
Protection for ground gases
Tips on how you protect a structure against potential ground gases.
Coming Soon
What is BS8485: 2015?
A guide on what BS8485: 2015 is and why it is needed.
Coming Soon
Do I Need A Radon Test?
High levels of radon can be dangerous and testing can sometimes be required.
Coming Soon
Ground Gas Protection Measures
Discover the required measures to protect your home against ground gases.
Coming Soon
Ground Gas Installation
Find out what happens during a ground gas installation.
Coming Soon
What Is A Radon Barrier?
Radon is a common ground gas that needs to be controlled.
Coming Soon
CO2 Ground Gas Membranes
Protection against carbon dioxide, a harmful ground gas, could be critical.
Coming Soon
Gas Membranes & Damp Proofing
Gas membranes can also act as a DPC. Find out more.
Coming Soon
How Dangerous Is Ground Gas?
Build-up of ground gases can lead to property damage and serious health implications.
Coming Soon
We're Ready To Help You
Please get in touch with our friendly team today and we can get the ball rolling on your project sooner than you think.