Rotafix Resin Timber Repair
This timber preservation case study outlines the products and methods used for timber resin repair of a floor/ceiling joist using carbon fibre and Rotafix Structural Adhesive (RSA). The client requested to develop a repair methodology for a jettied 16th-century property located in St Albans, Hertfordshire. The building has been extensively reworked throughout the centuries with many later phases of alteration.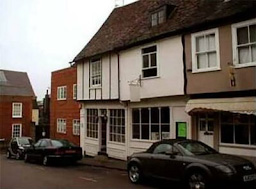 The Proposition
The client requested a solution to reconnect the floor/ceiling joists between the ground and upper floors that had decayed and were now unsupported.
It was imperative that every effort was made to ensure that the preservation of the timber was crucial to the design process.
Planning Rotafix Timber Resin Repairs
Rotafix developed a timber resin repair methodology using their Resiwood range of products. The method consisted of cutting narrow slots into the existing timber then butting up new species matched timber and connecting both parts together. Rotafix Structural Adhesive (RSA) and Carbon Fibre Reinforced Plate(CFRP) was used for this.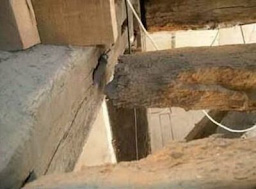 The use of CFRP allowed Rotafix to achieve the structural strength required for the floor loading but also satisfied the requirements of English Heritage. This meant that any repair must ensure that the minimum amount of material only is removed from the historic timbers.
Implementing Repairs
The damaged timber on each of the floor joists was removed. The length of damaged timber removed from each floor joist varied. Each joist was slotted prior to having the end carefully removed. New joists were prepared in species-matched oak with similar moisture content.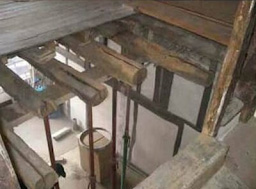 The slots in the existing timbers were aligned to the new timber ends and then cut ensuring the exact positioning and depth of the slots. Once the slots had been cut and thoroughly cleaned RSA was injected through a tube into the base of the slots.
The carbon fibre strip was then cut to length to match the length of the slot. The pictures show the carbon fibre strip in its protective green coating which was subsequently removed.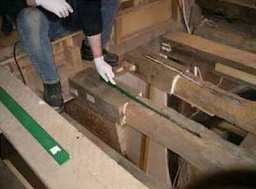 Finishing & Detailing
The carbon plate was inserted centrally into the previously injected RSA and then the slot was filled with a further layer of RSA as shown below. The props supporting the repair remained in place for 7 days. The new timber was contoured to match the distressed look of the original timbers.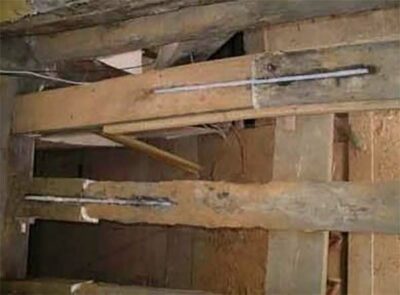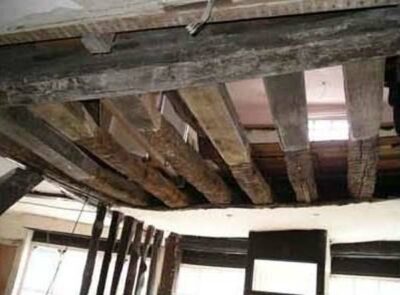 As the flooring covered the repair there was no cosmetic or aesthetic requirement to hide the adhesive. When there is an aesthetic requirement a thin slip of matching wood can be inserted to give a colour match and to cover the timber resin repair.
---
What Is Timber Resin Repair?
Timber resin repair is a process whereby structural timber repairs are made using specialist resins to fill and reinforce damaged areas. This technique is often used when other more traditional repair methods are not possible. This is likely to be used in older properties where traditional timbers have been treated with oils or waxes preventing them from being replaced, or in cases where an exact match for the existing timber cannot be achieved.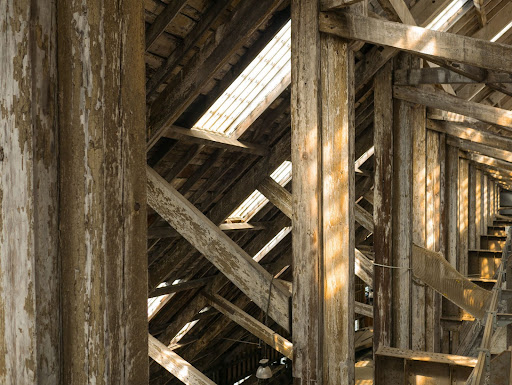 The Steps Involved In Timber Resign Repair
The first step in the process is to prepare the area by removing any loose or broken sections of timber so that only the sound structure remains. This ensures that no further rot can occur below the surface. The second step involves cleaning any exposed surfaces of dirt and debris before applying a solvent-based epoxy primer. Epoxy primer helps to maintain good adhesion between the surface and any new materials that are applied afterwards.
Once the primer has had time to set, expert technicians will apply a specialist resin designed specifically for use with large-scale structural repairs. This is usually done over multiple layers until all gaps and voids have been filled. Once applied it then takes 24-48 hours for it to fully cure depending on environmental factors such as temperature and humidity levels.
Finally, these areas can then be sanded off before being finished with an appropriate oil or wax to create a lasting effect.
The Benefits Of Timber Resin Repair
Timber resin repair helps to restore old structures back to their original state whilst ensuring that any existing timbers remain intact and protected against future rot or decay. This makes it an ideal solution for heritage buildings looking to retain their authentic look and feel. It can also help homeowners wanting long-term protection against water ingress or other external influences.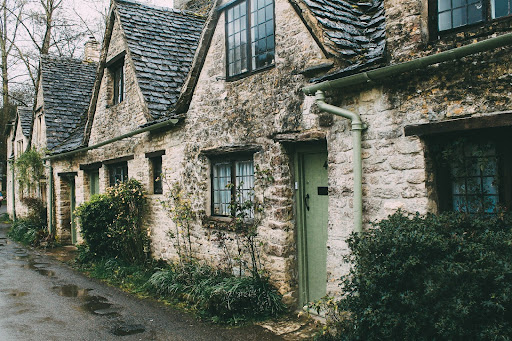 The Different Types Of Timber Resin Repair
Timber resin repair provides an effective and attractive way to restore structural timber damage. Additionally, it is particularly in heritage buildings and other properties where traditional methods may not be possible. There are several different types of resin repair available, each with its own advantages and disadvantages.
Through-Repair Resin
The first type of timber resin repair is the so-called 'through-repair', which involves filling gaps between broken sections of timber using a specialised epoxy resin. This resin dries hard and can be sanded back to create a seamless finish. Ultimately helping to eliminate any signs of the original damage, allowing for more discreet repairs that won't detract from the overall look and feel of the structure.
Surface Repair Resin
The second type is 'surface repair' which involves covering up any surface damage or rotting wood by applying multiple layers of resin. A perfectly smooth finish is achieved by then levelling off the layers. This is usually used as a last resort when replacing sections of timber is too impractical or costly. However, this method can often lead to slight colour variations compared to the rest of the timbers, it still offers a superior level of protection against further deterioration.
Structural Reinforcement Resin Repair
Finally, there's also 'structural reinforcement' which utilises specially designed resins to strengthen areas of existing timber that have become weakened over time due to wear and tear or incorrect installation. This allows for important elements such as joints or rafters to be repaired without sacrificing too much in terms of appearance. Therefore providing an invaluable alternative when a complete replacement isn't feasible.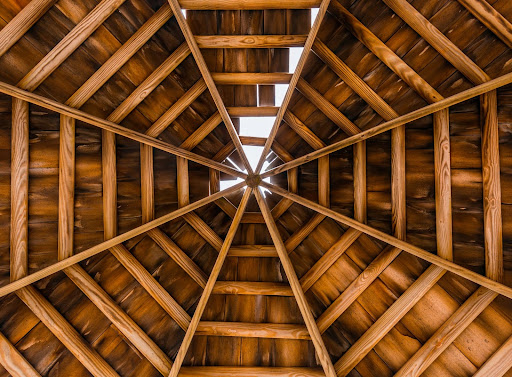 Which Resin Repair Should You Use?
Whichever method you choose for your timber resin repair requirements, it's important that you work with an experienced technician. A specialist will have a good understanding of both traditional building techniques and specialist resins in order to achieve optimal results. With the right knowledge and expertise on hand, your structural timbers will soon be restored close to their original condition once again!
Contact Us
APP operatives are trained in Rotafix resin timber repair work. APP can work with Rotafix to provide design support and provide the materials required to complete these types of historic restoration.
For further information about the Rotafix system of repair, please contact Anglia Property Preservation Ltd on 01223 244515.